Within an office's interior design lies the quiet storyteller of a company's philosophy, where every facet murmurs the beliefs, ambitions, and aspirations that steer its triumphs.
Fabiia demonstrates its expertise in executing all-encompassing office fitouts, seamlessly reshaping workplaces into tailor-made, exceptionally functional environments that ignite productivity and cultivate creative expression.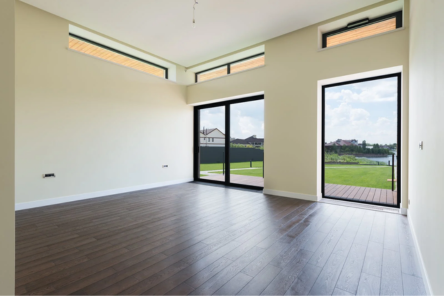 CAT A
CAT A Fitout by Fabiia forms the core structure of imperative commercial space infrastructure, encompassing elements such as flooring, ceilings, lighting, and more. This framework serves as the starting point for subsequent tailored design and customization, resulting in a space that seamlessly combines functionality with visual allure.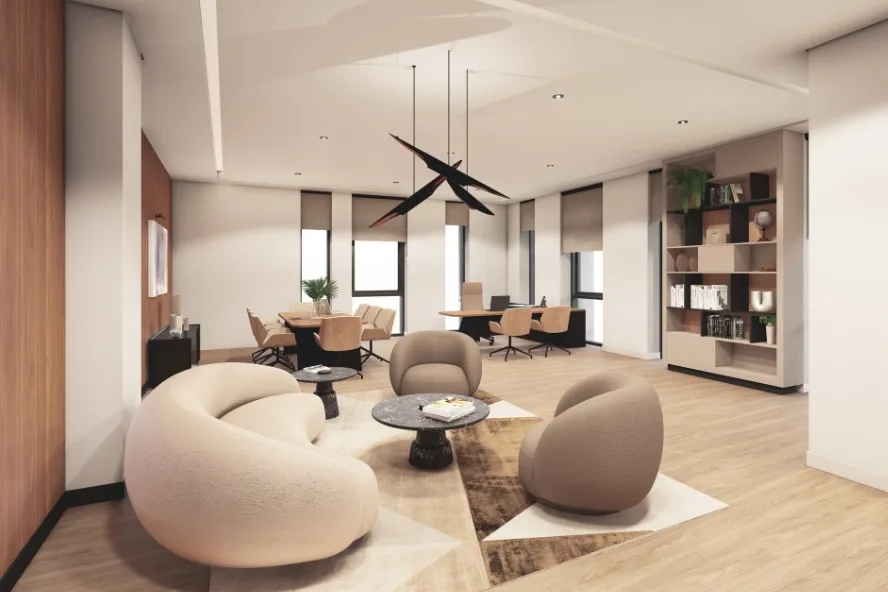 CAT B
CAT B Fitout by Fabiia metamorphoses the rudimentary framework of a commercial space into a precisely crafted and customized atmosphere. This process involves integrating distinct tenant needs, partitioning, furnishings, and finishes to breathe life into a distinctive and operational workspace.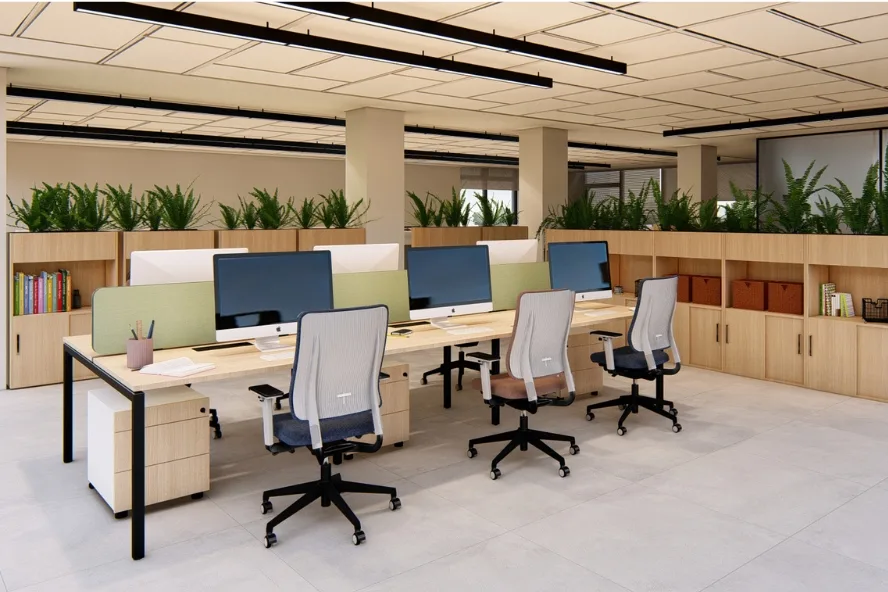 DESIGN & BUILD
Fabiia's design and build service surpasses mere delivery of a finished space; it assumes the pivotal responsibility of being your exclusive point of contact throughout the entire journey. From the initial conception of design to the meticulous execution of projects, and ensuring a smooth space handover, our streamlined process guarantees a seamless and satisfying experience at every step.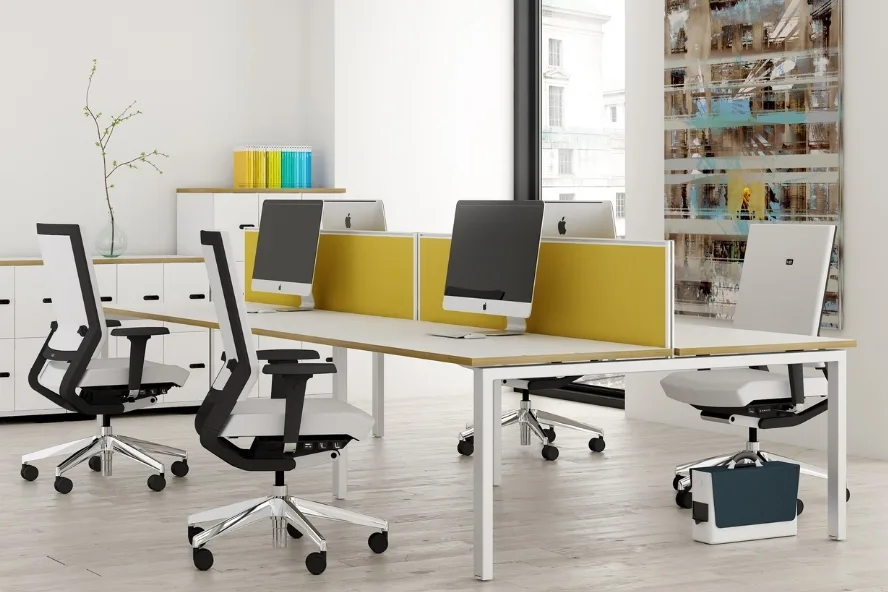 REFURBISHMENT
Revitalizing spaces is Fabiia's refurbishment forte, skillfully breathing new life into existing environments and enhancing their aesthetics and utility. The end result is an atmosphere that exudes a revitalized energy and a renewed sense of appeal.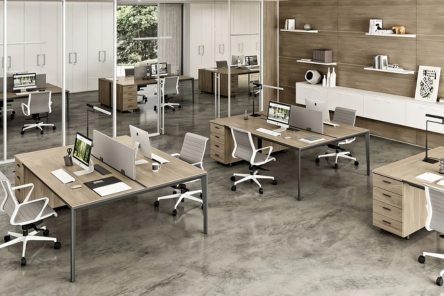 OFFICE RE-ENGINEERING
Fabiia specializes in re-engineering offices through strategic restructuring and optimizing workspace layouts. This process ensures alignment with evolving trends and needs, ultimately enhancing efficiency, promoting collaboration, and delivering an improved overall work experience.
Some of our recent projects