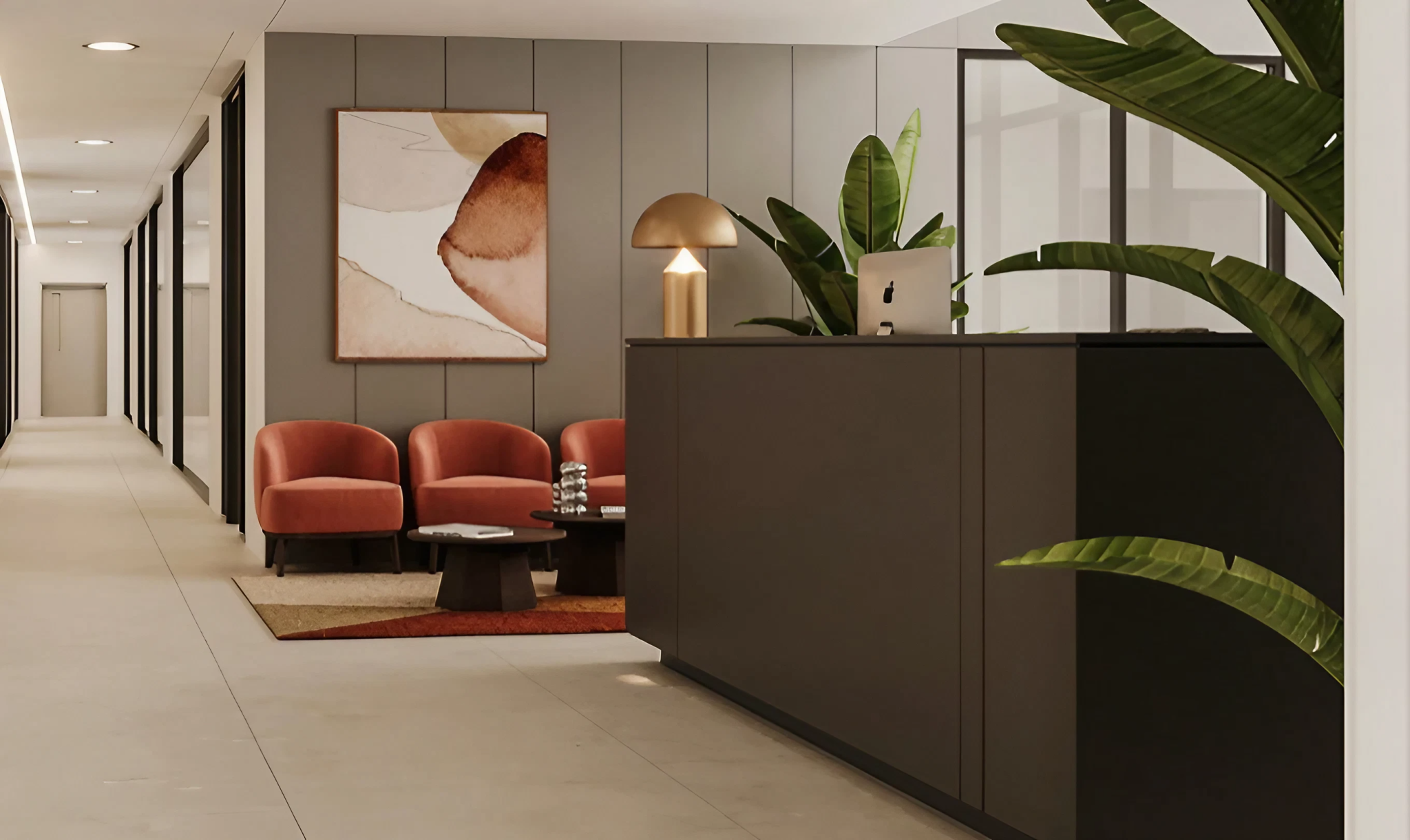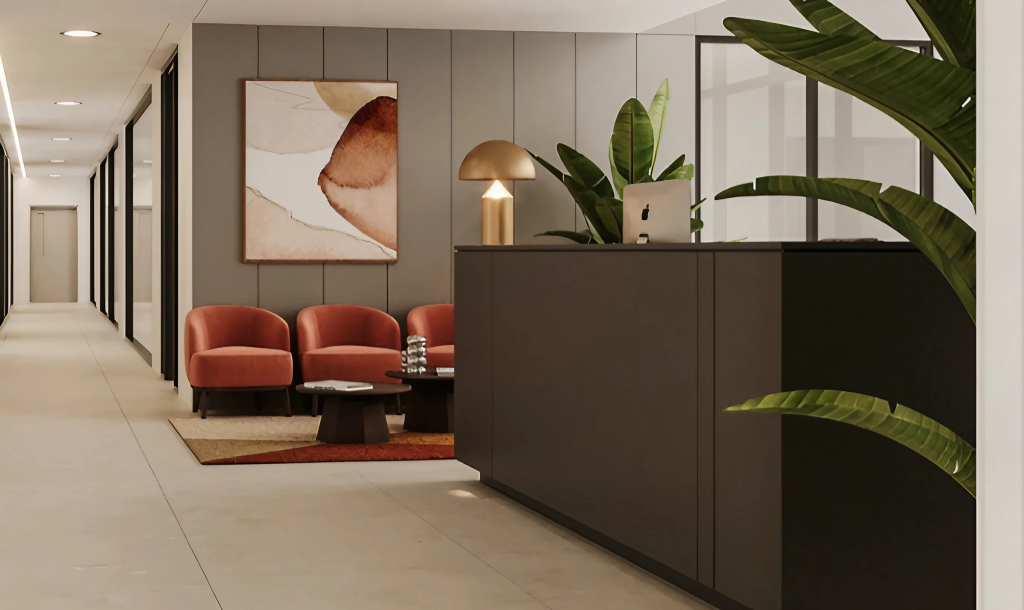 We are
The essence of Fabiia lies in forging soulful connections. Shija Walia and Dr. Jiten Walia founded Fabiia in 2006, creating a versatile company that excels in interior design, fit-out services, customized furniture manufacturing, and project management. Our expertise extends to projects across the UK, Europe, the Middle East, and now Africa, showcasing a diverse skill set in reshaping spaces.
Fabiia Design Studio
As the Creative Director and an interior designer at Fabiia, Shija Walia is a prominent figure in the interior design field. Her unwavering passion for textiles, color, art, and the creation of human-centric spaces is interwoven into her diverse portfolio. Under her leadership, Fabiia infuses integrity and distinctiveness into each project they undertake. The design studio's team consists of interior designers, product designers, architects, visualizers/3D renderers, and graphic designers who collaborate to bring every envisioned project to life.
Fabiia boasts a diverse range of expertise, encompassing interior design consulting and hands-on execution for public spaces such as corporate offices and various hospitality establishments including hotels, cafes, restaurants, and retail projects.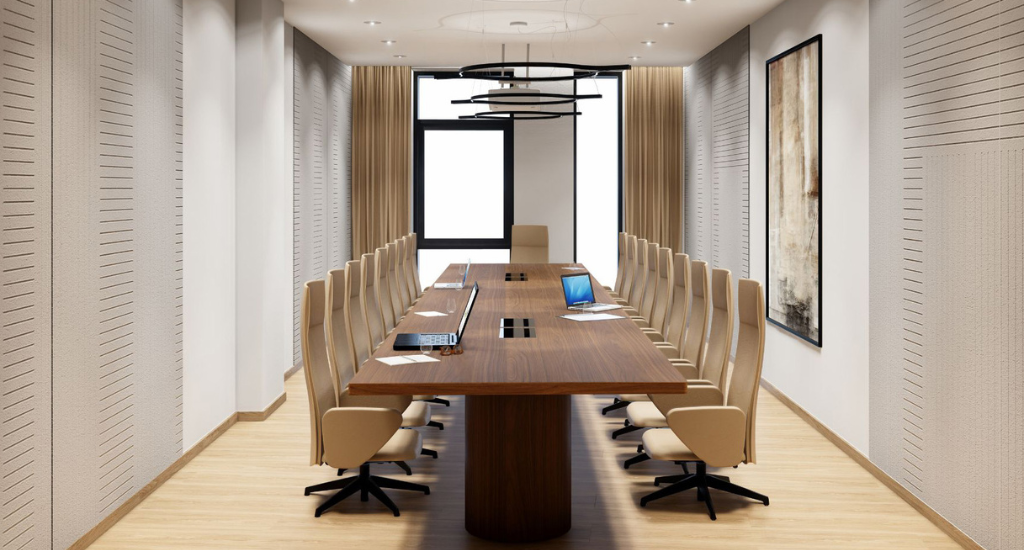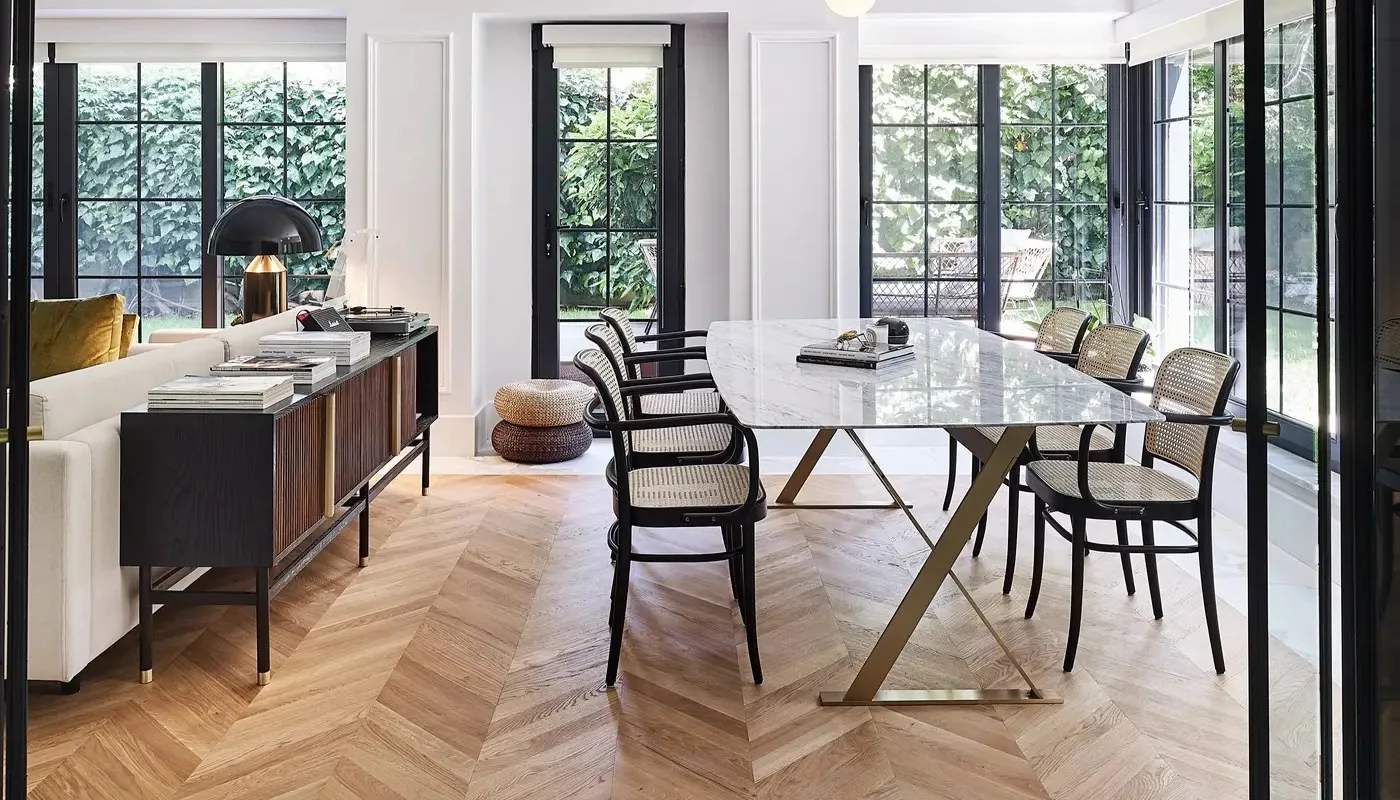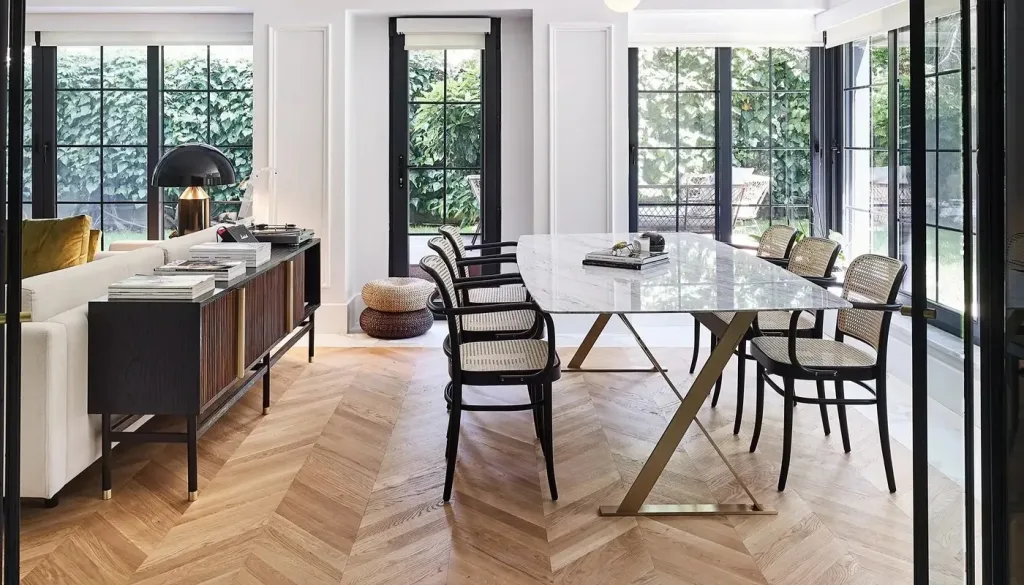 We Create
Crafting a lasting impression stands as the cherished aspiration of every interior designer. Shija imparts a personalized essence to each project, characterized by a profound sense of individuality. Collaborating closely with handpicked artisans, craftsmen, and designer makers, she breathes life into every endeavor.
Public spaces might seem like clinical projects primarily intended for utility. However, if these spaces fail to evoke emotions in their occupants, their intended purpose tends to lose its impact. An emotional resonance forms the unseen foundation upon which a project stands, while the remaining components converge to create a harmonious whole. Throughout this process, detailed consultations with the client ensure their continuous involvement. The outcome yields impressive, functional, and inviting environments adorned with unique touches of individuality.
Some of our recent projects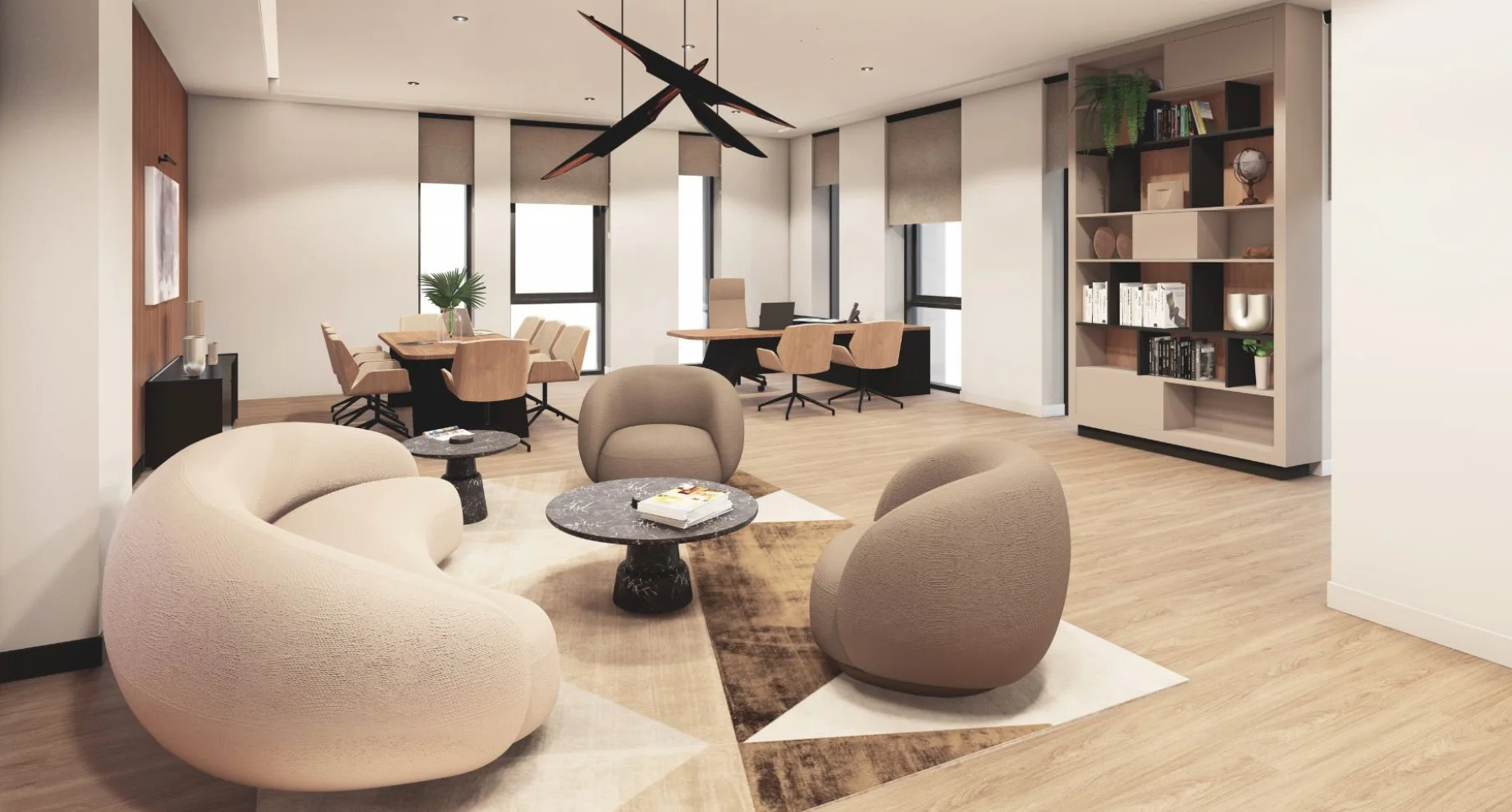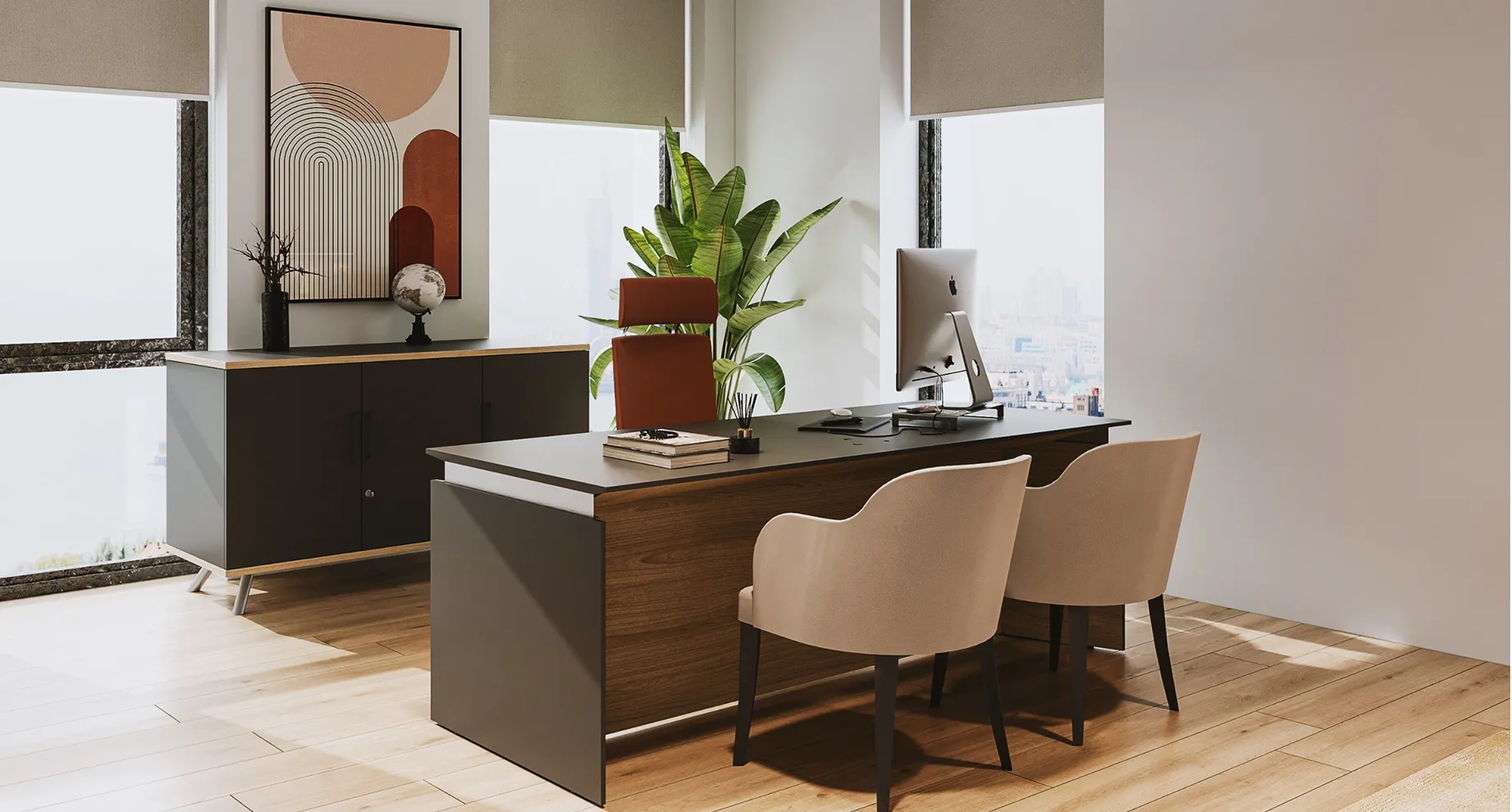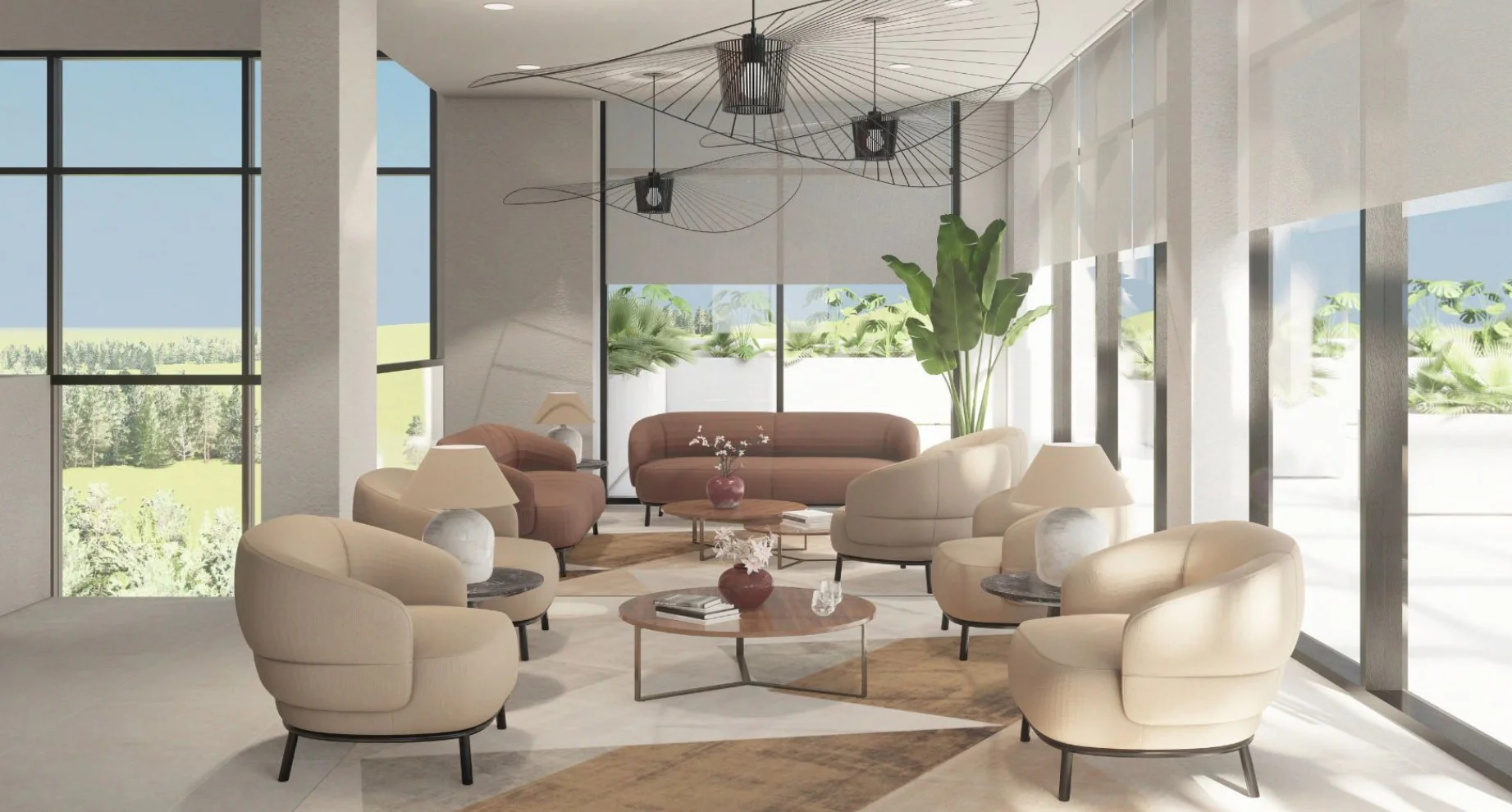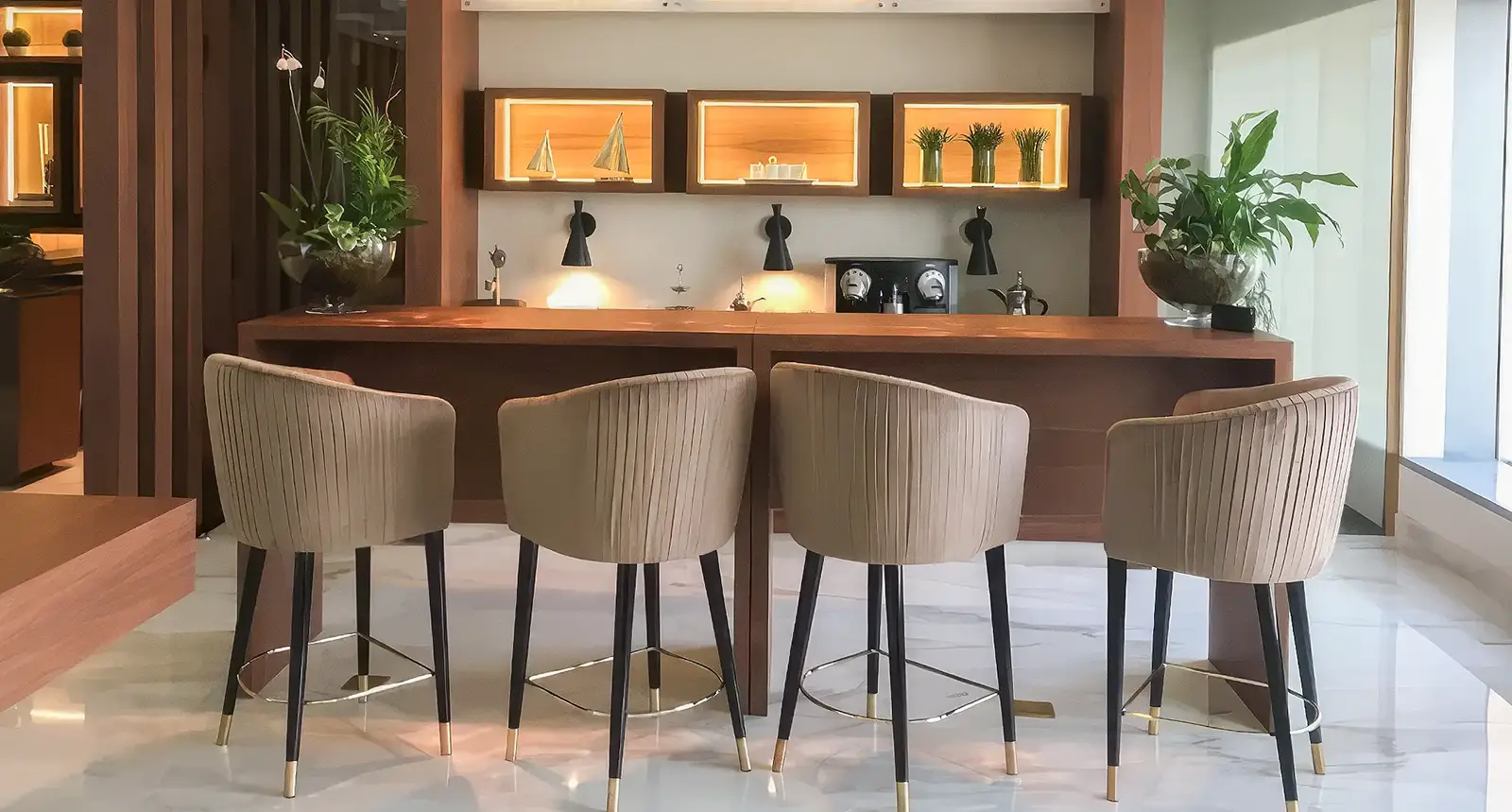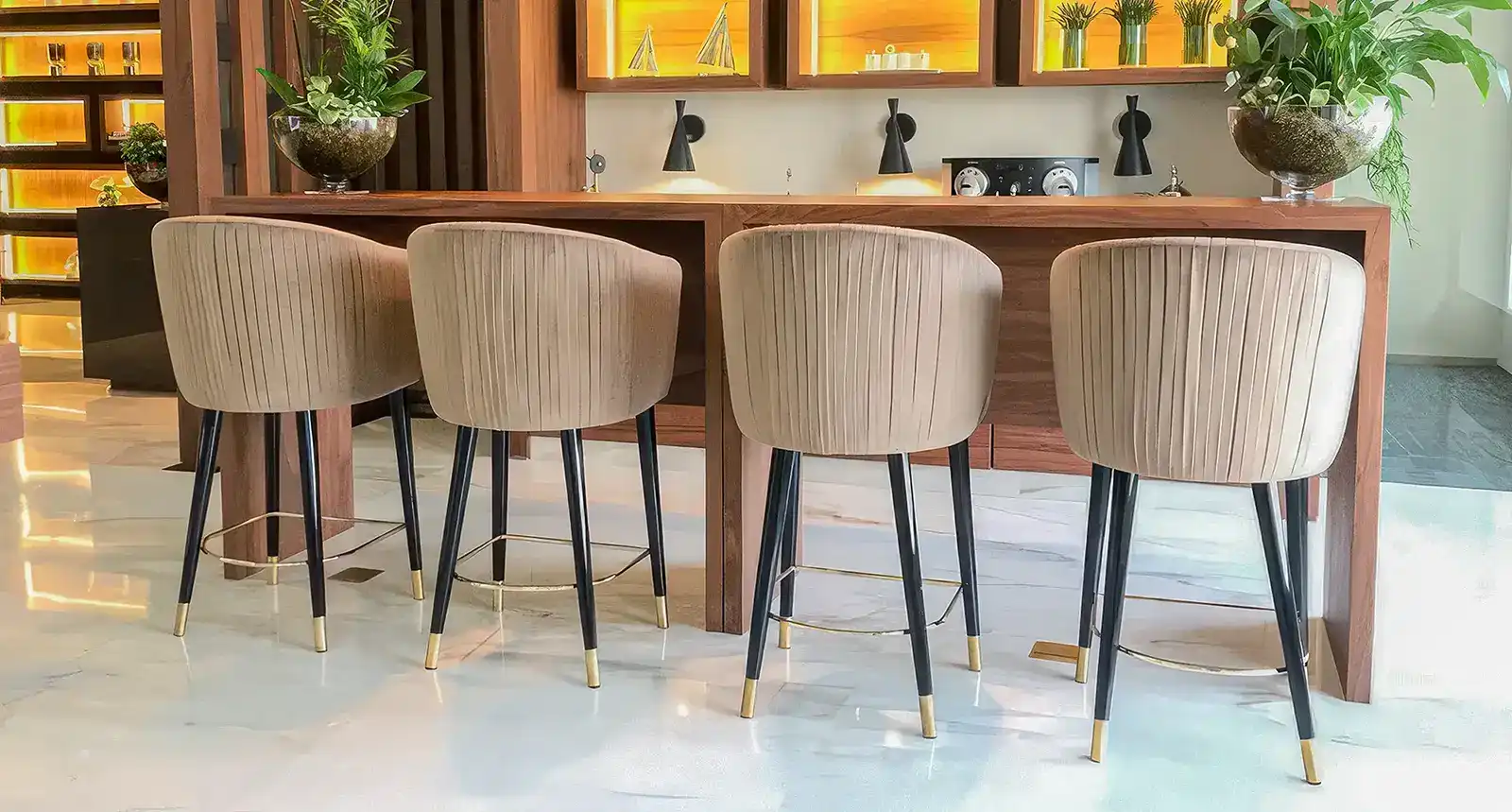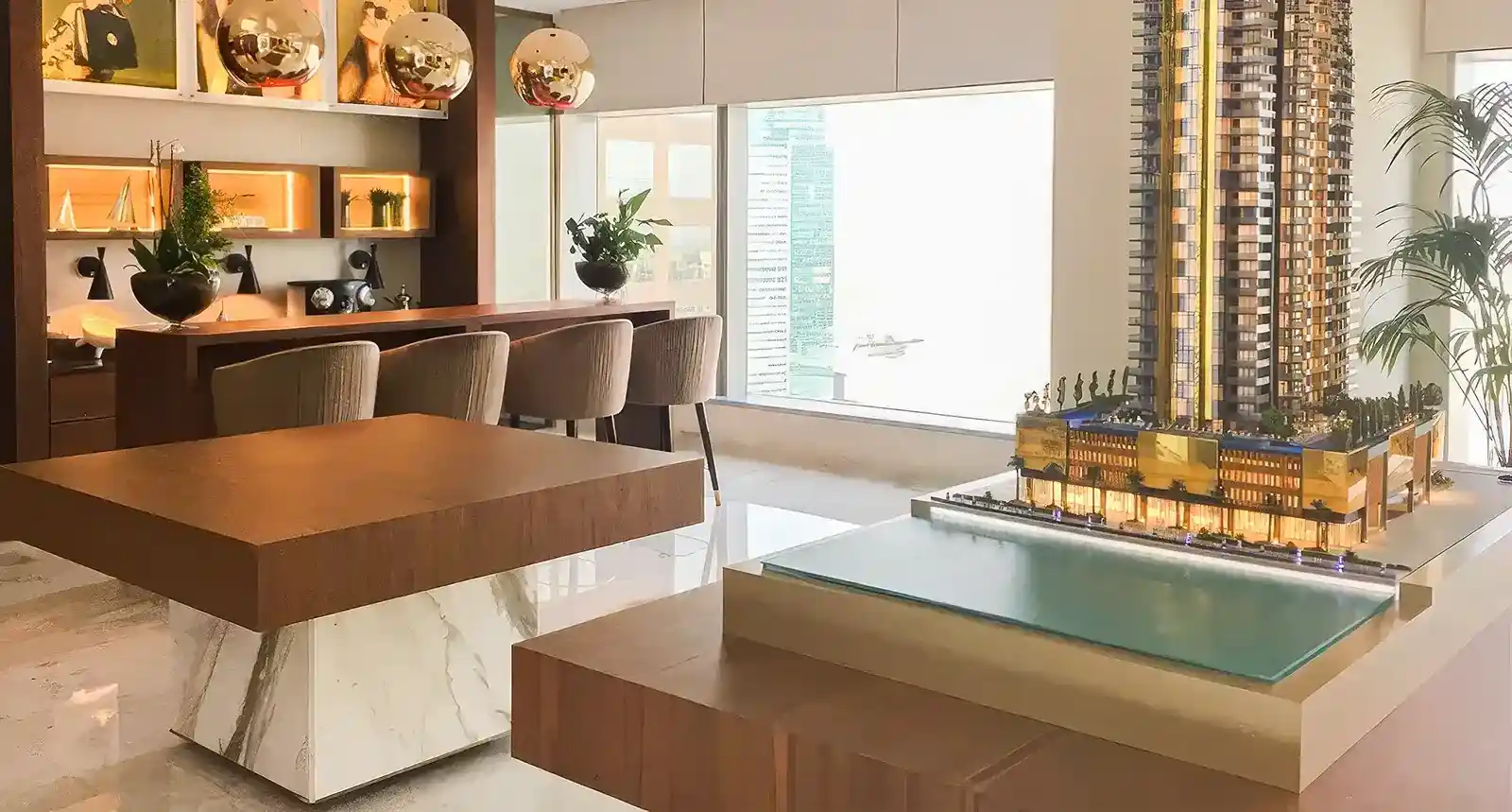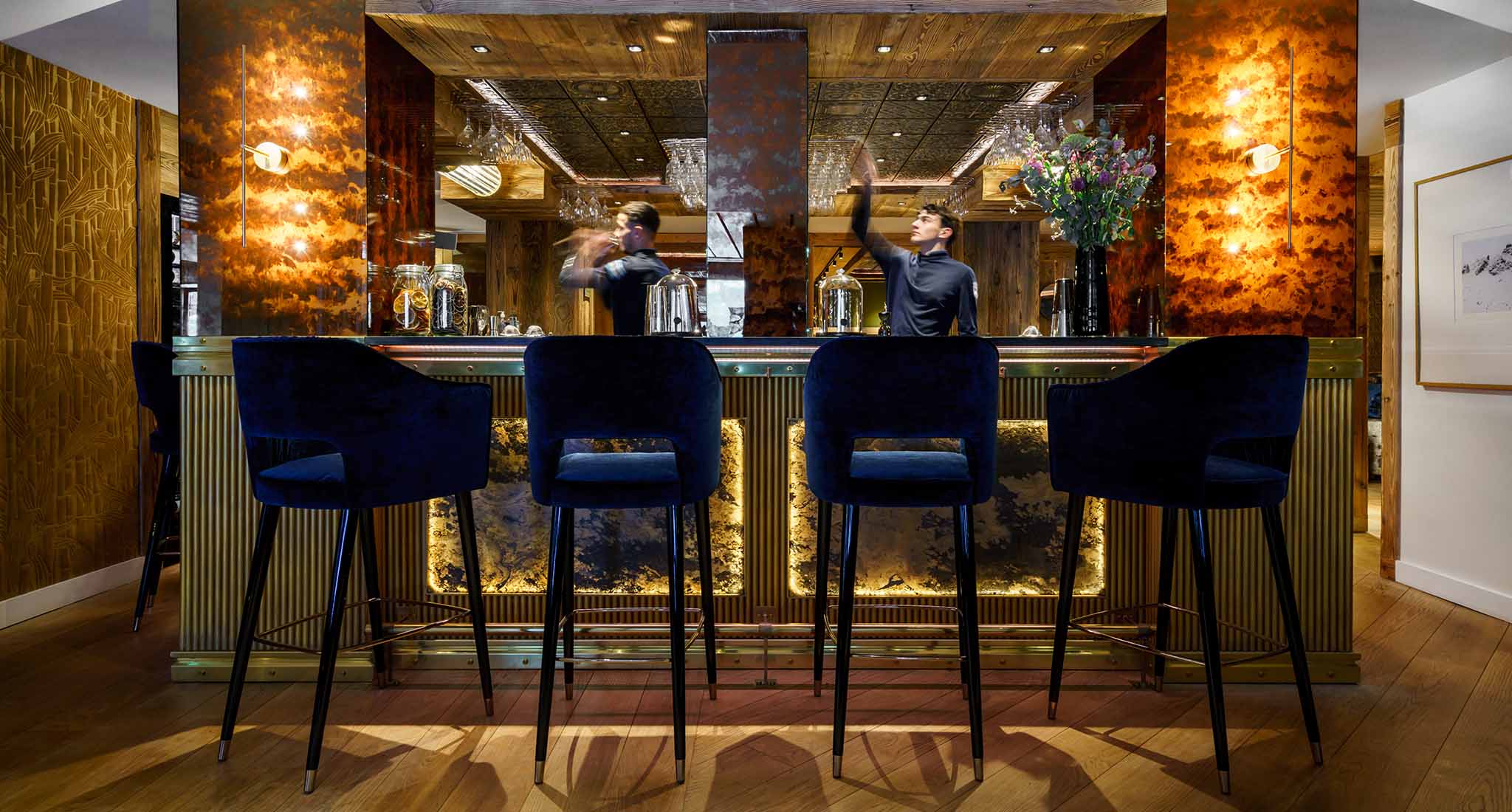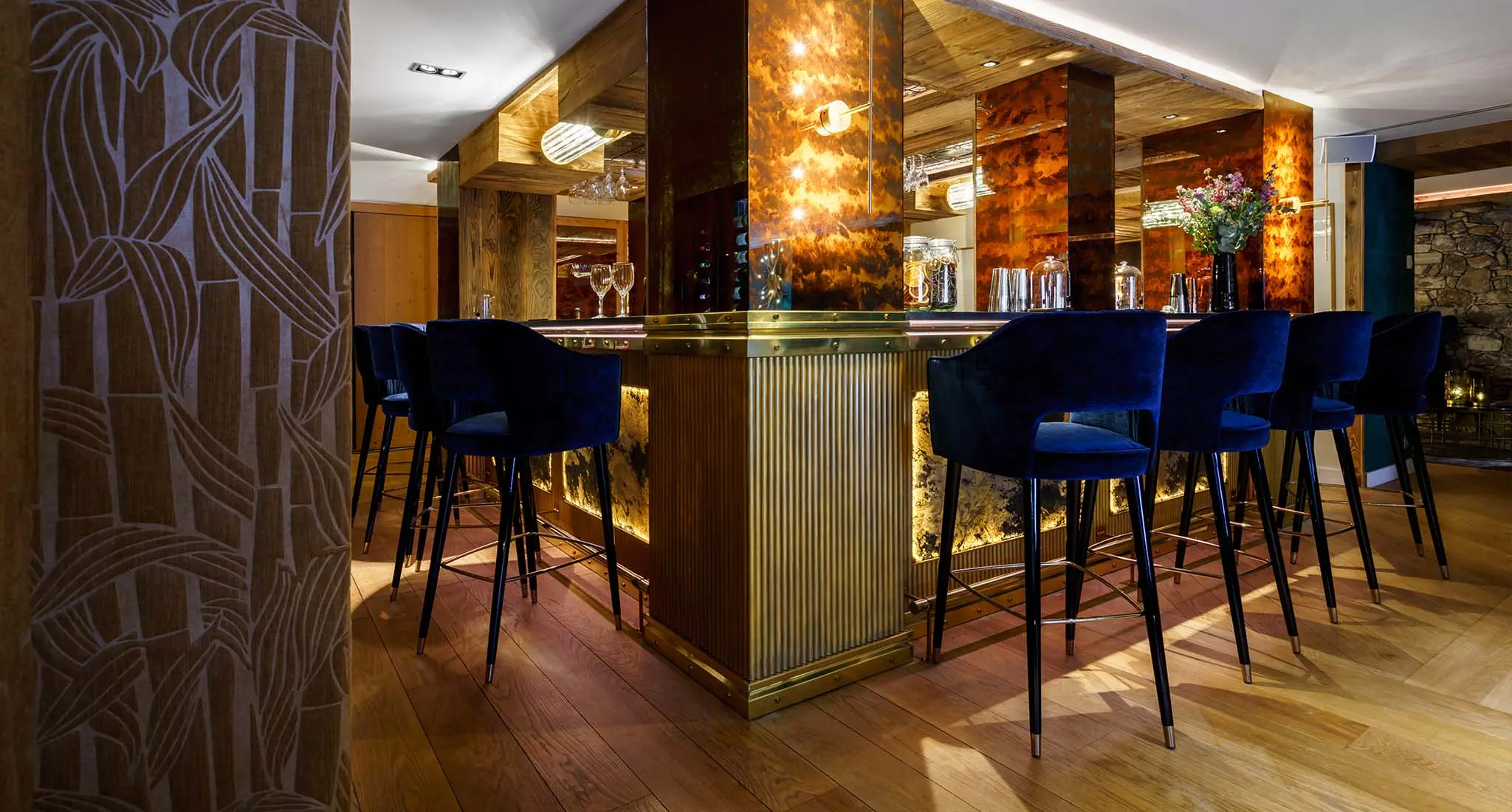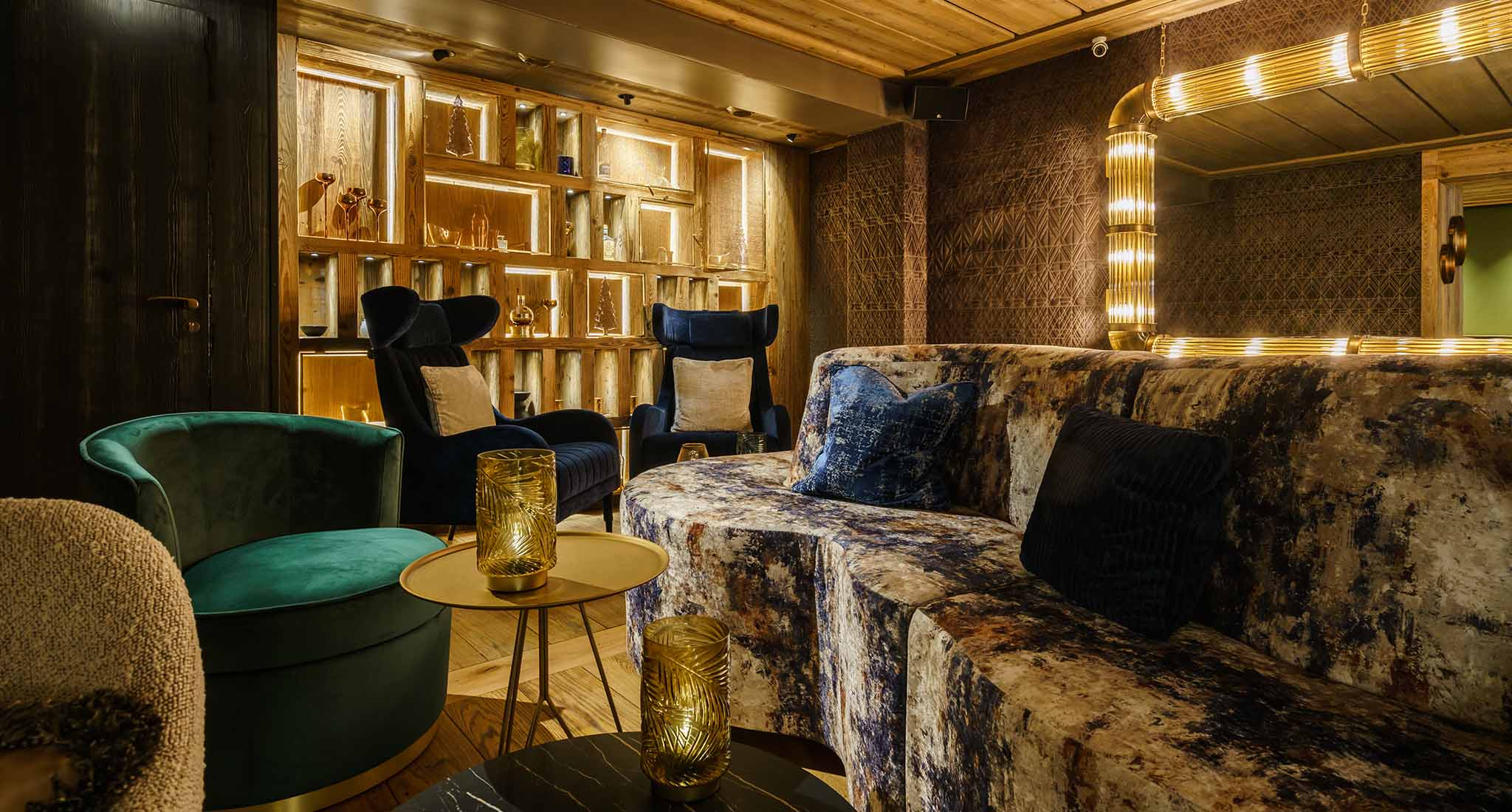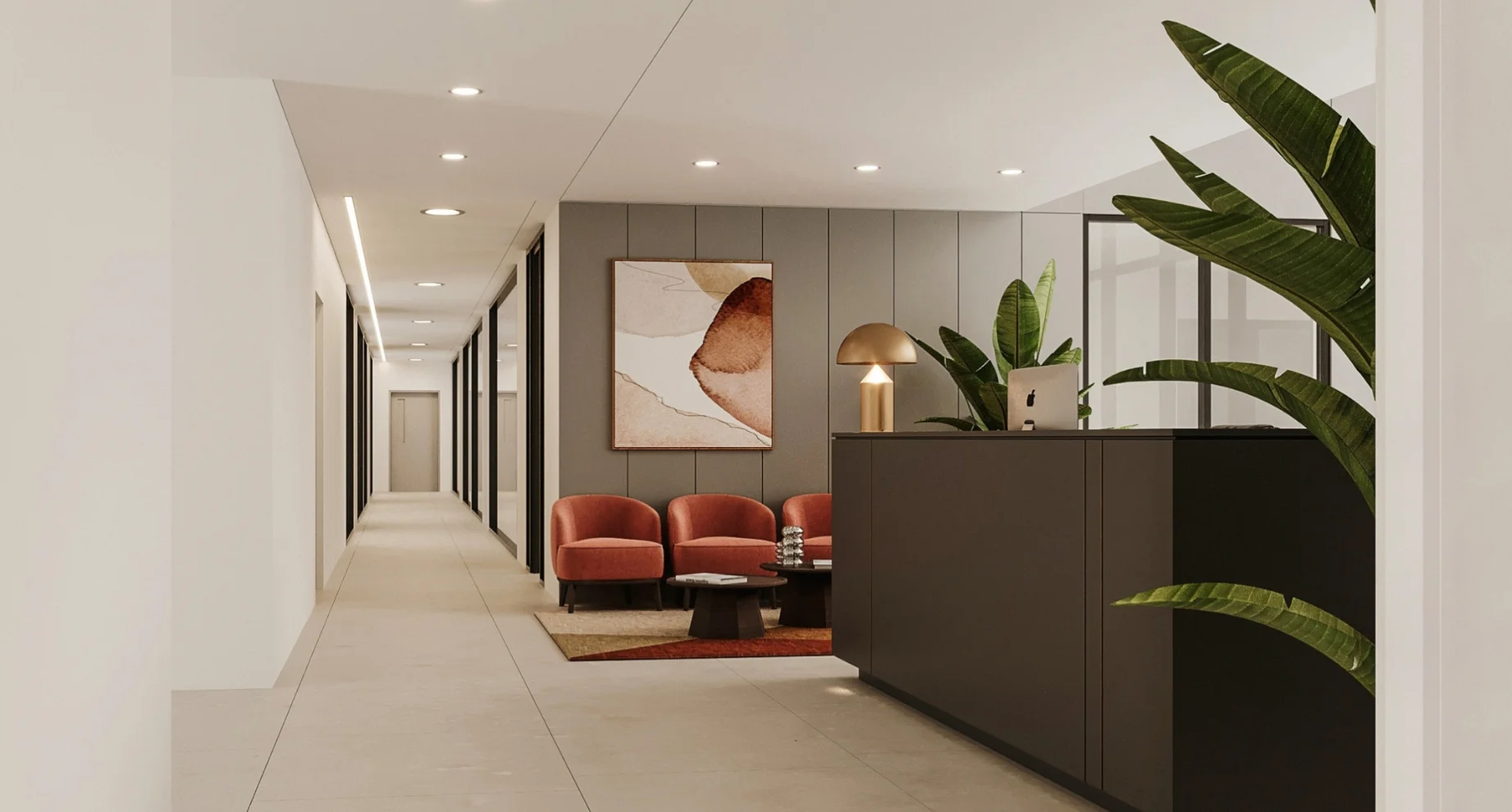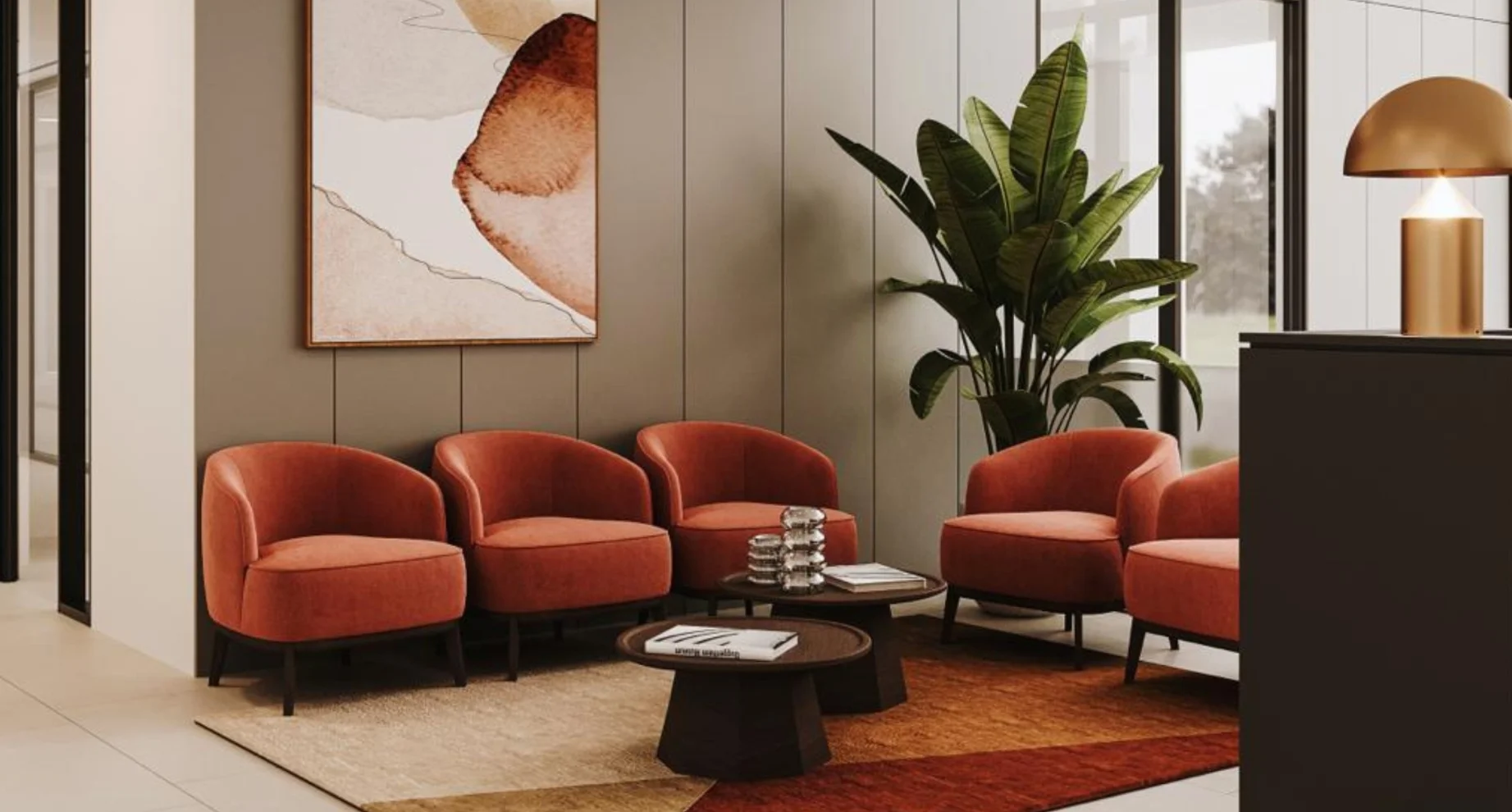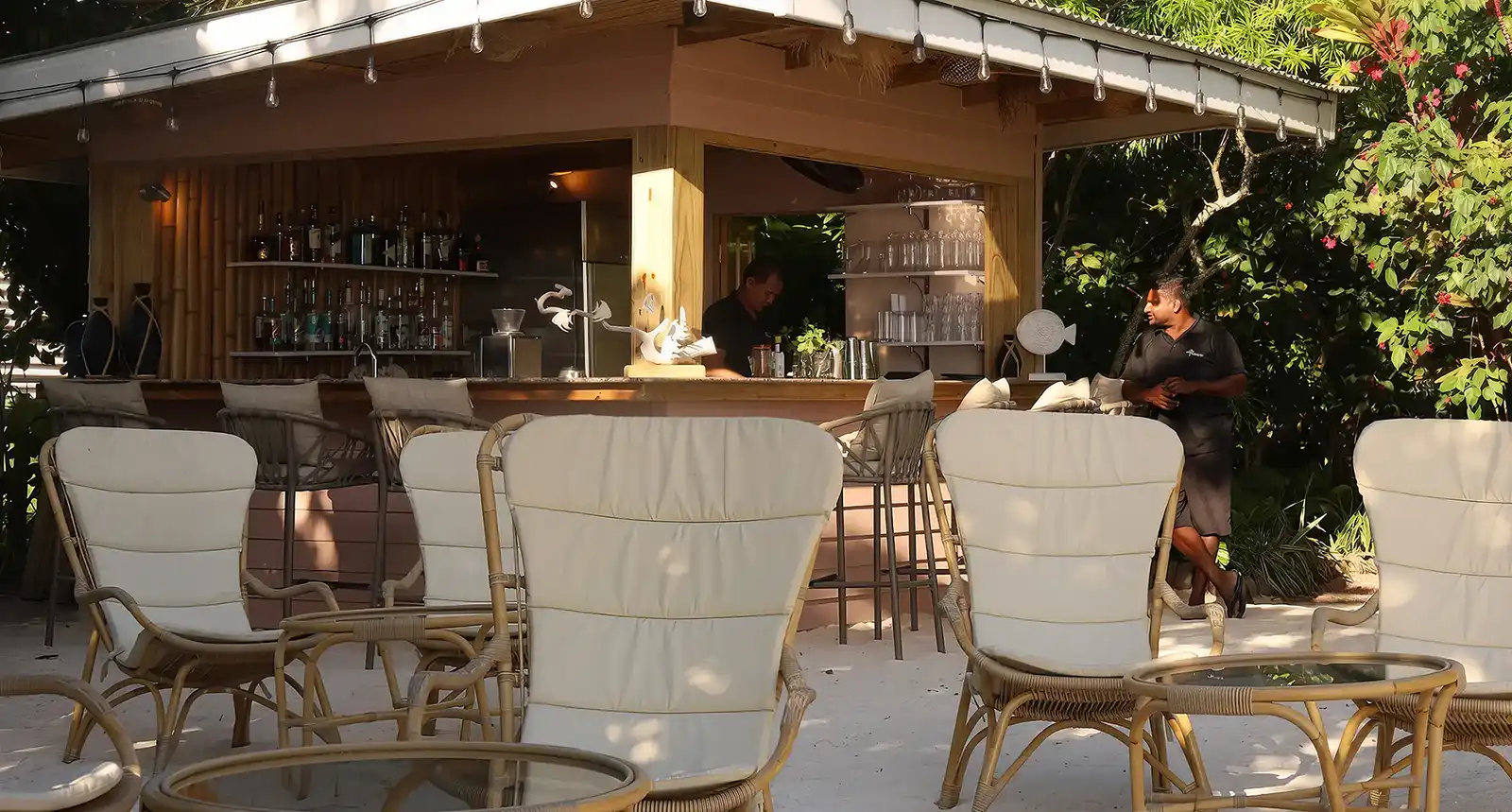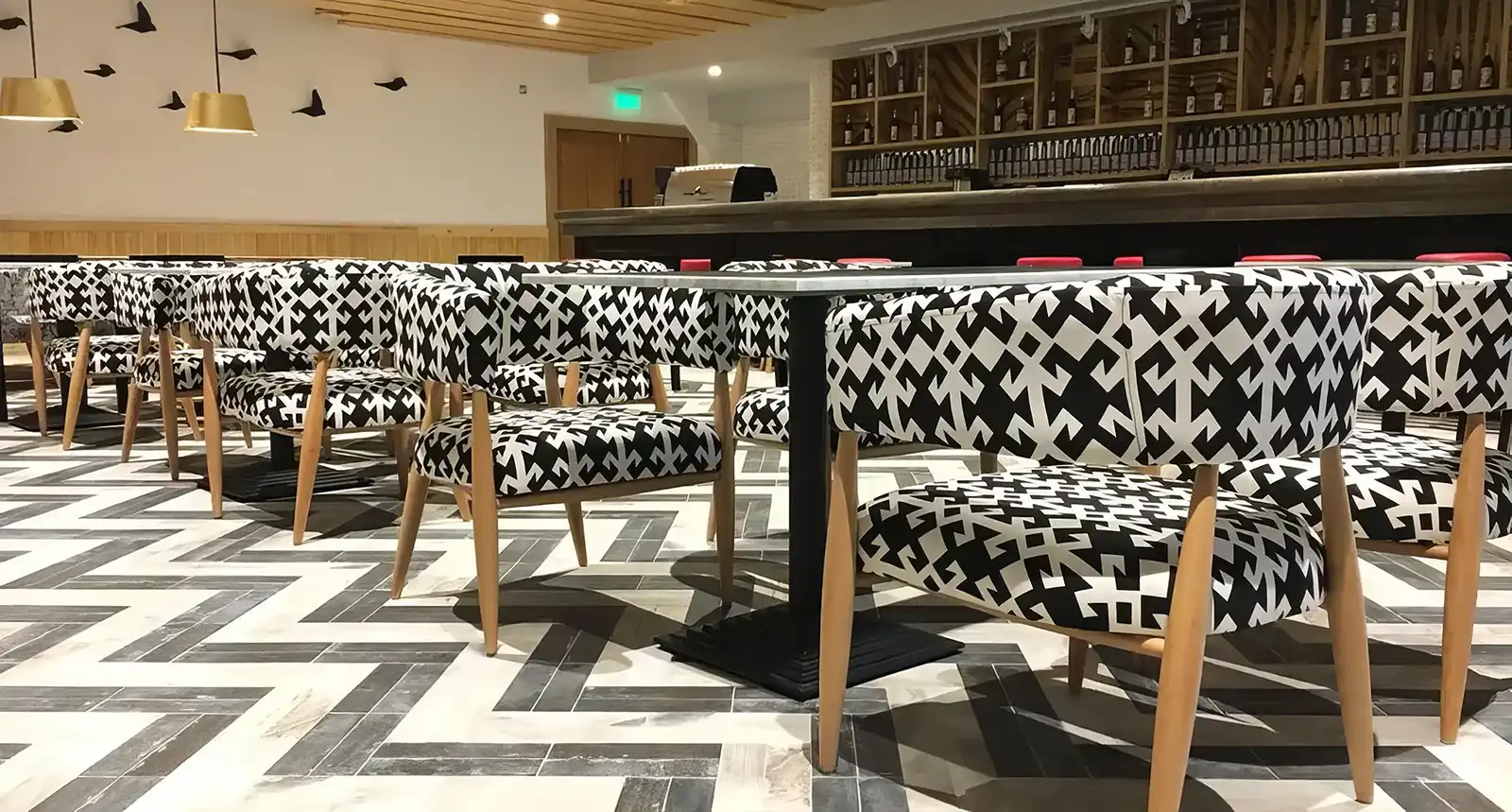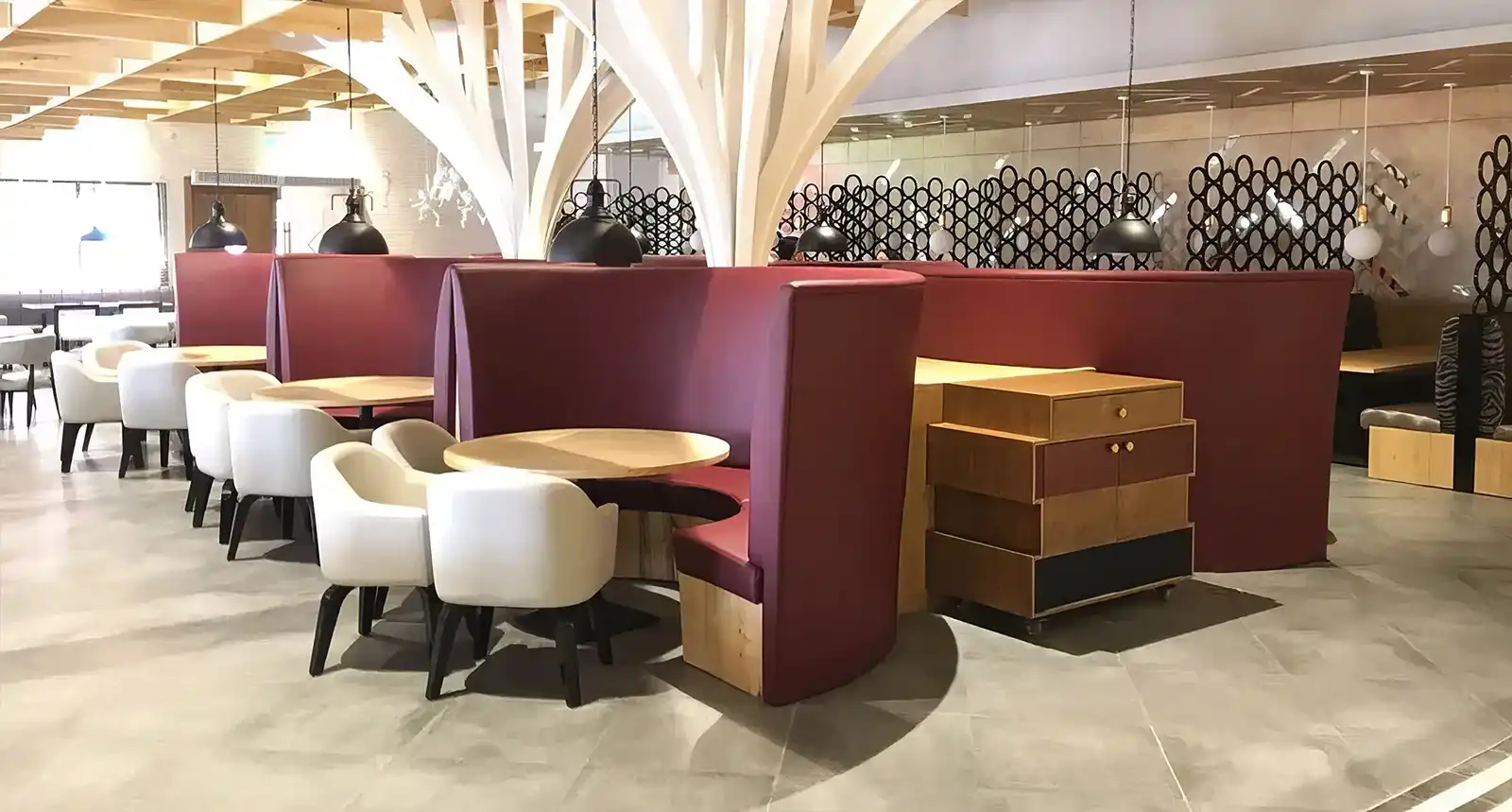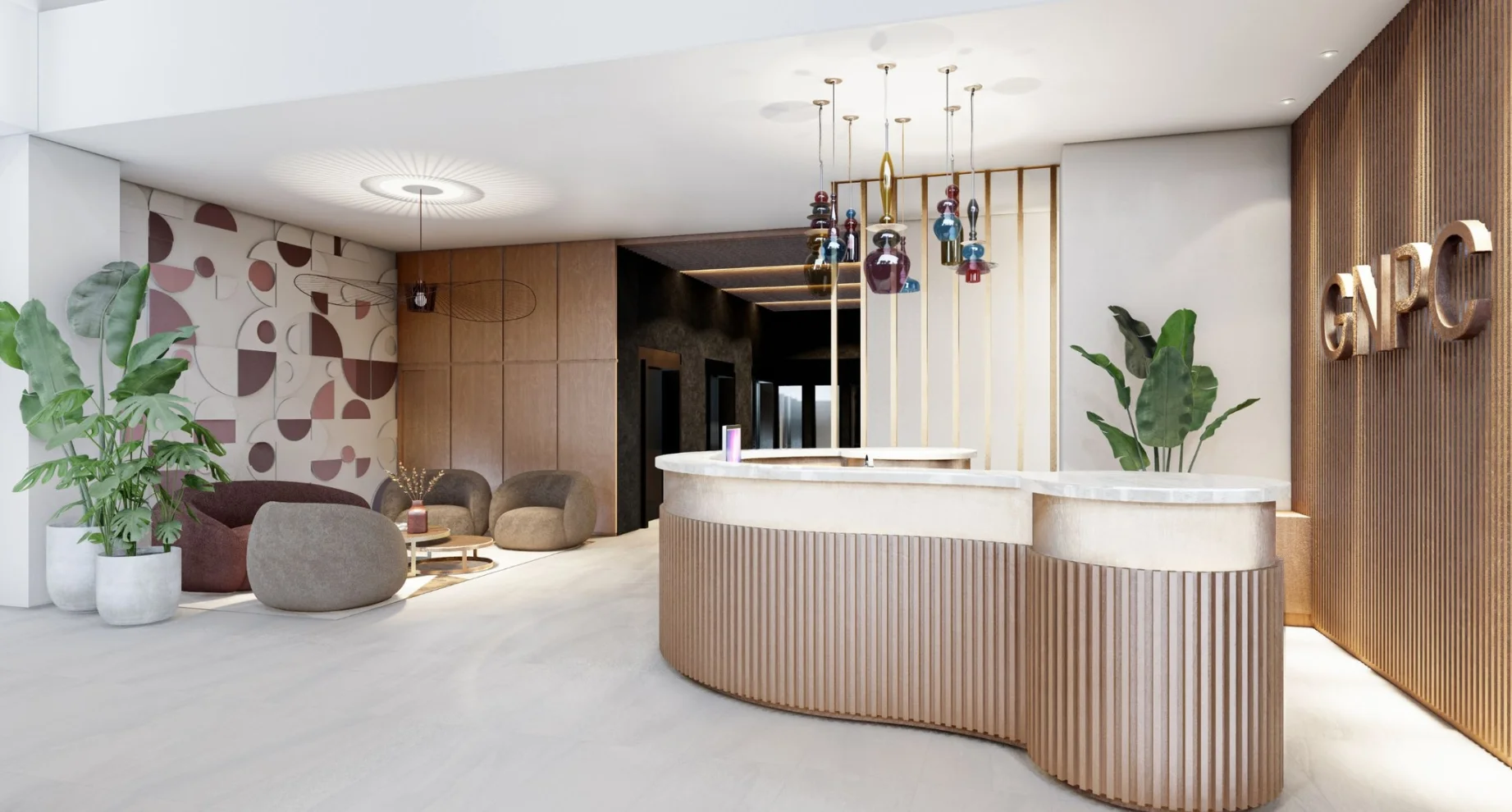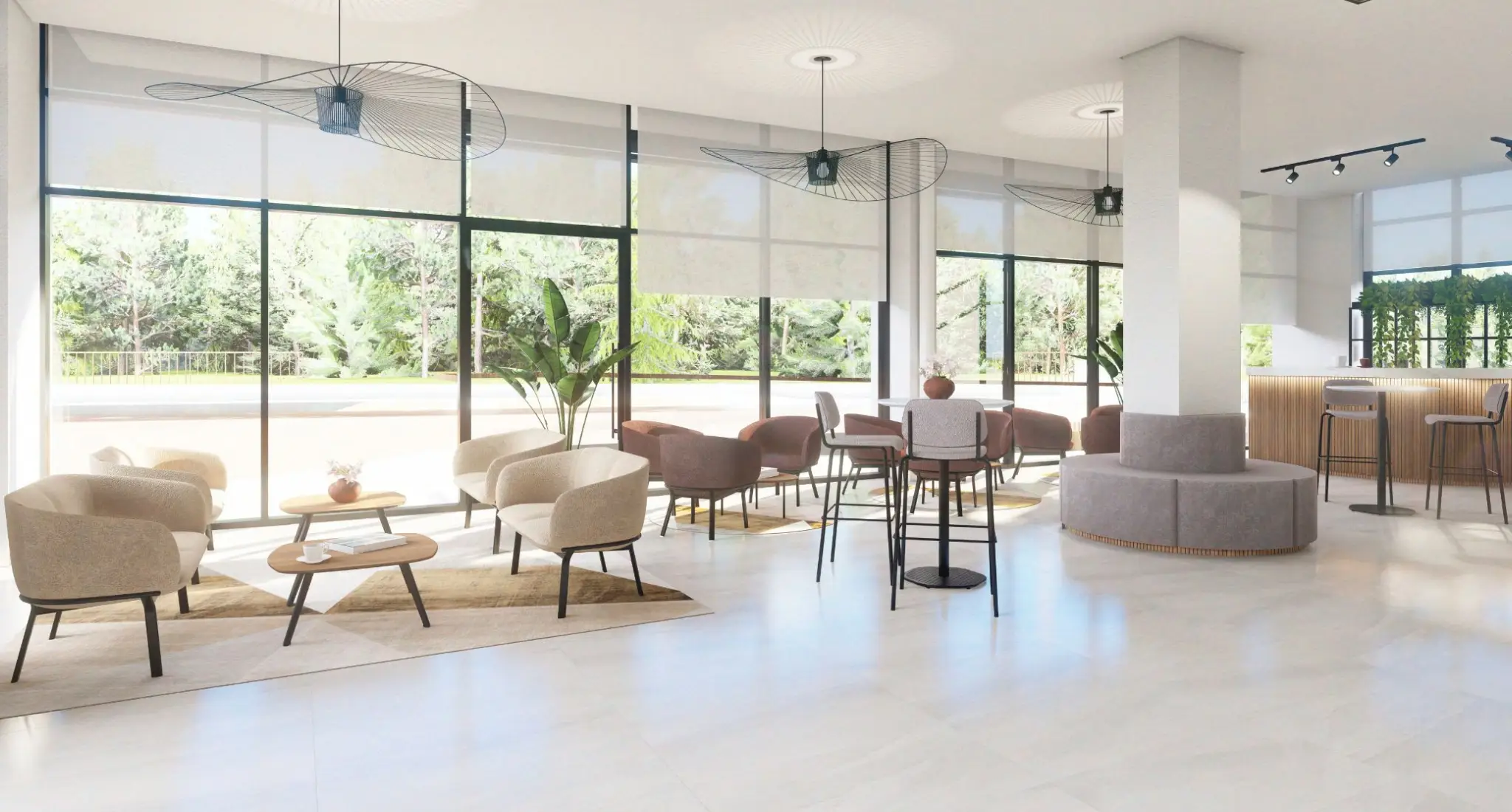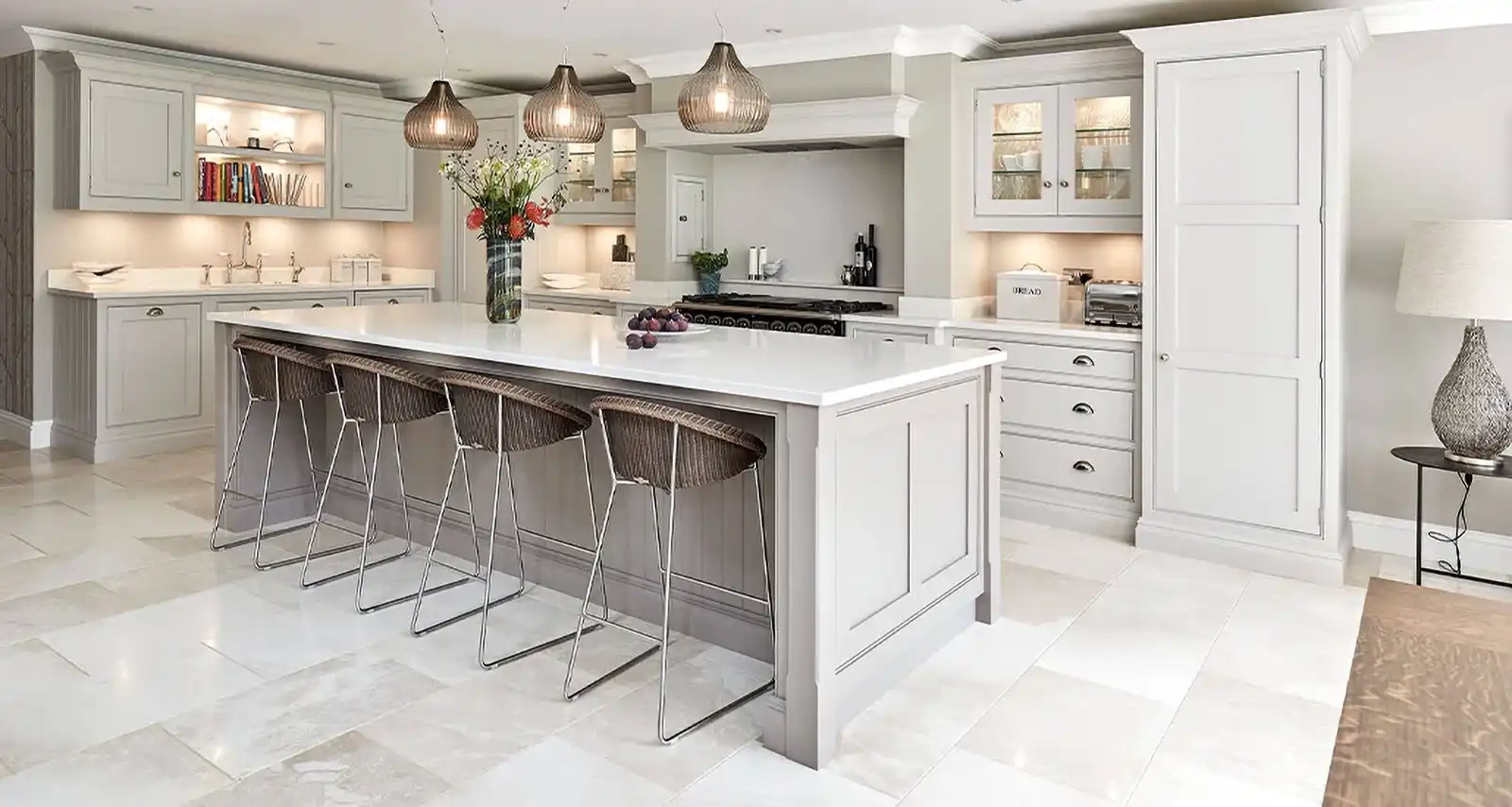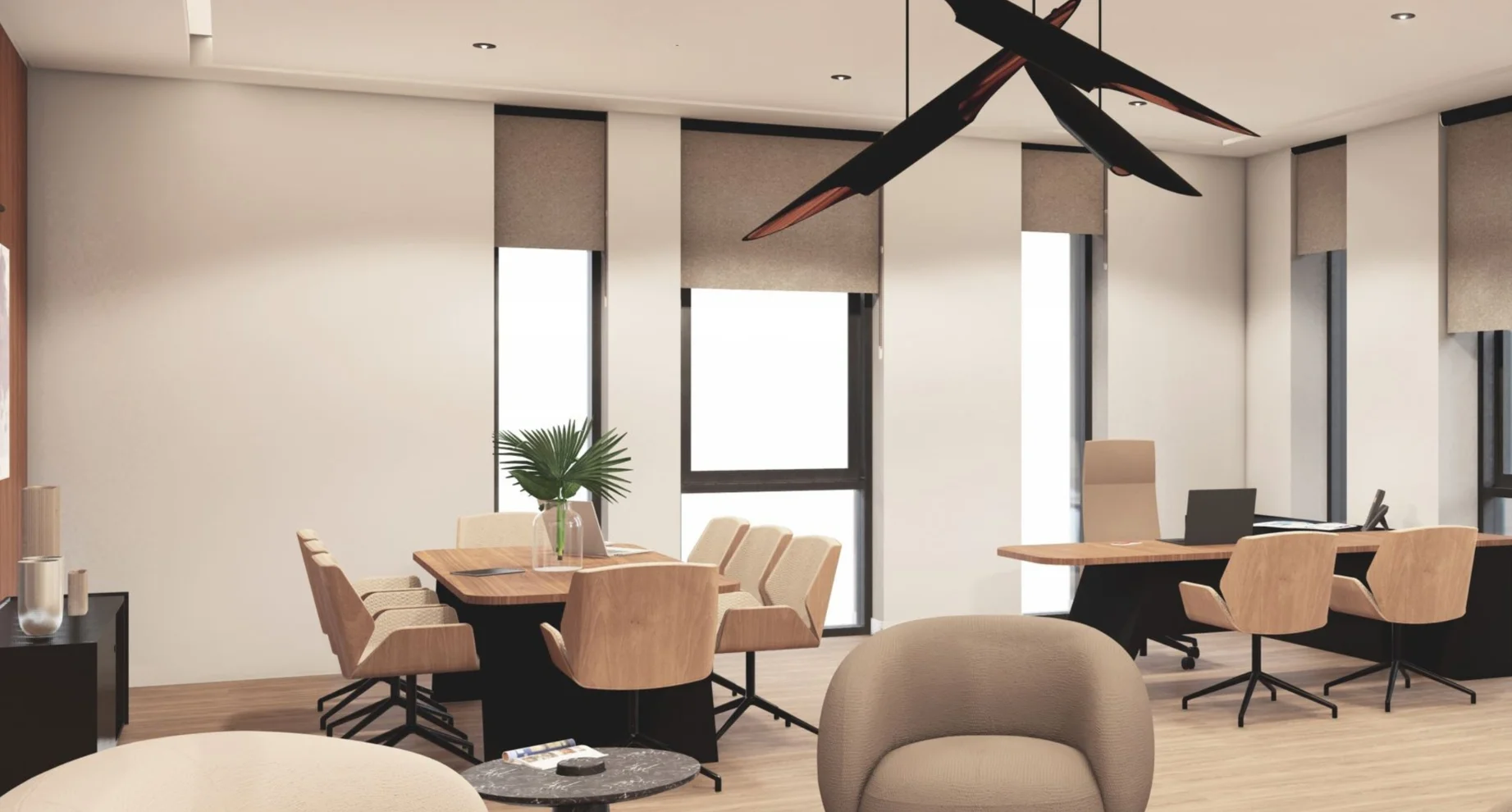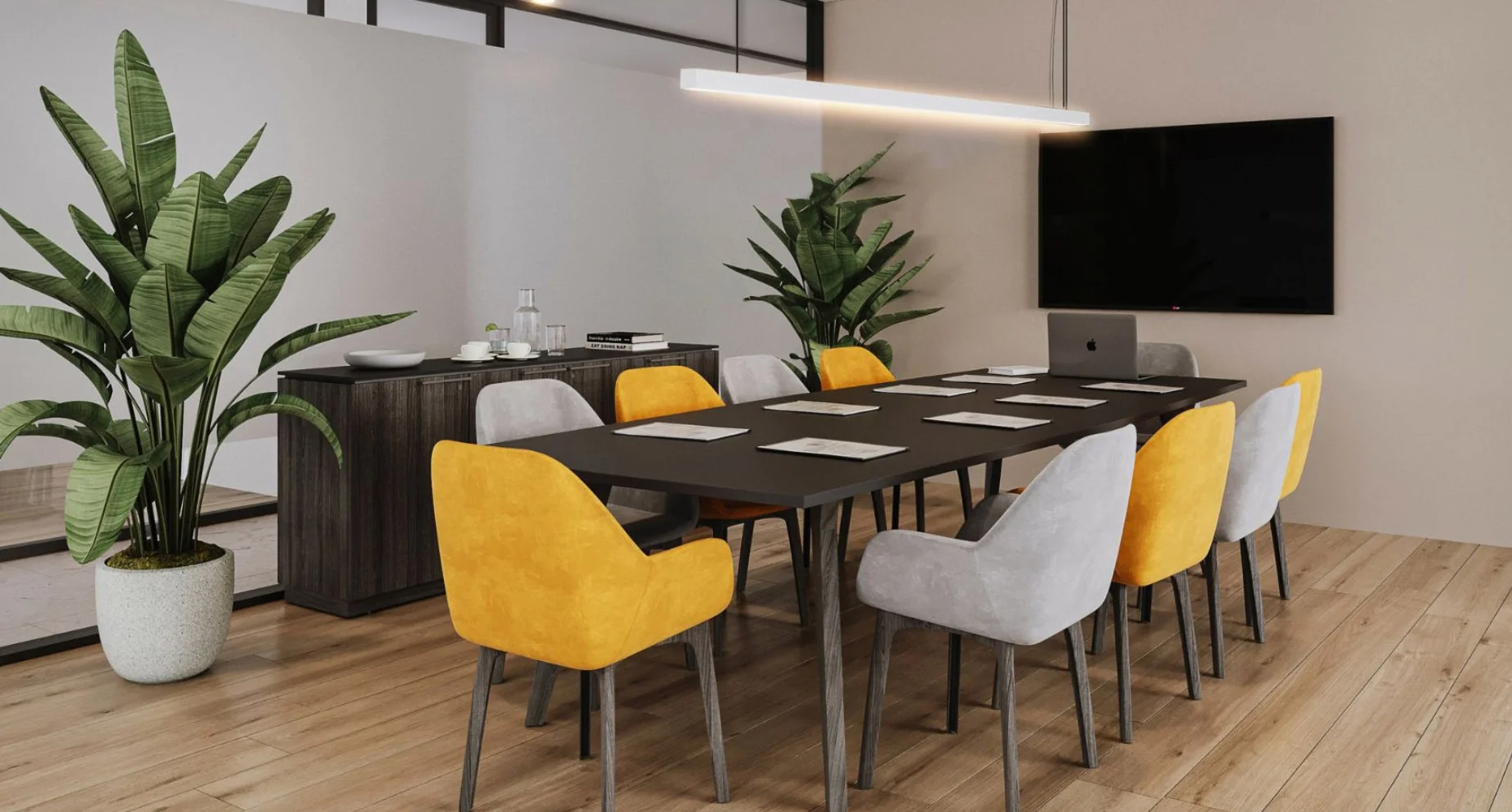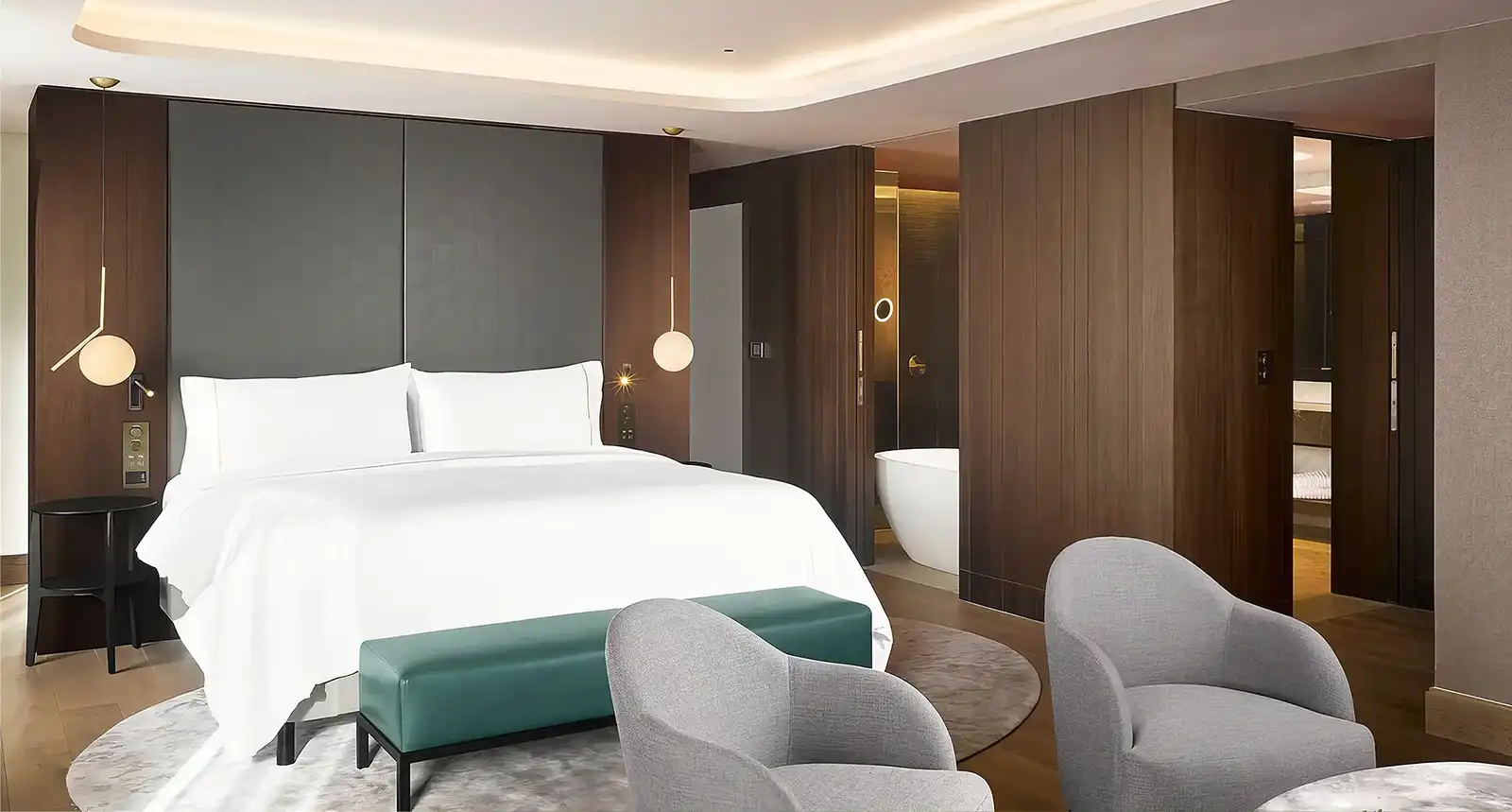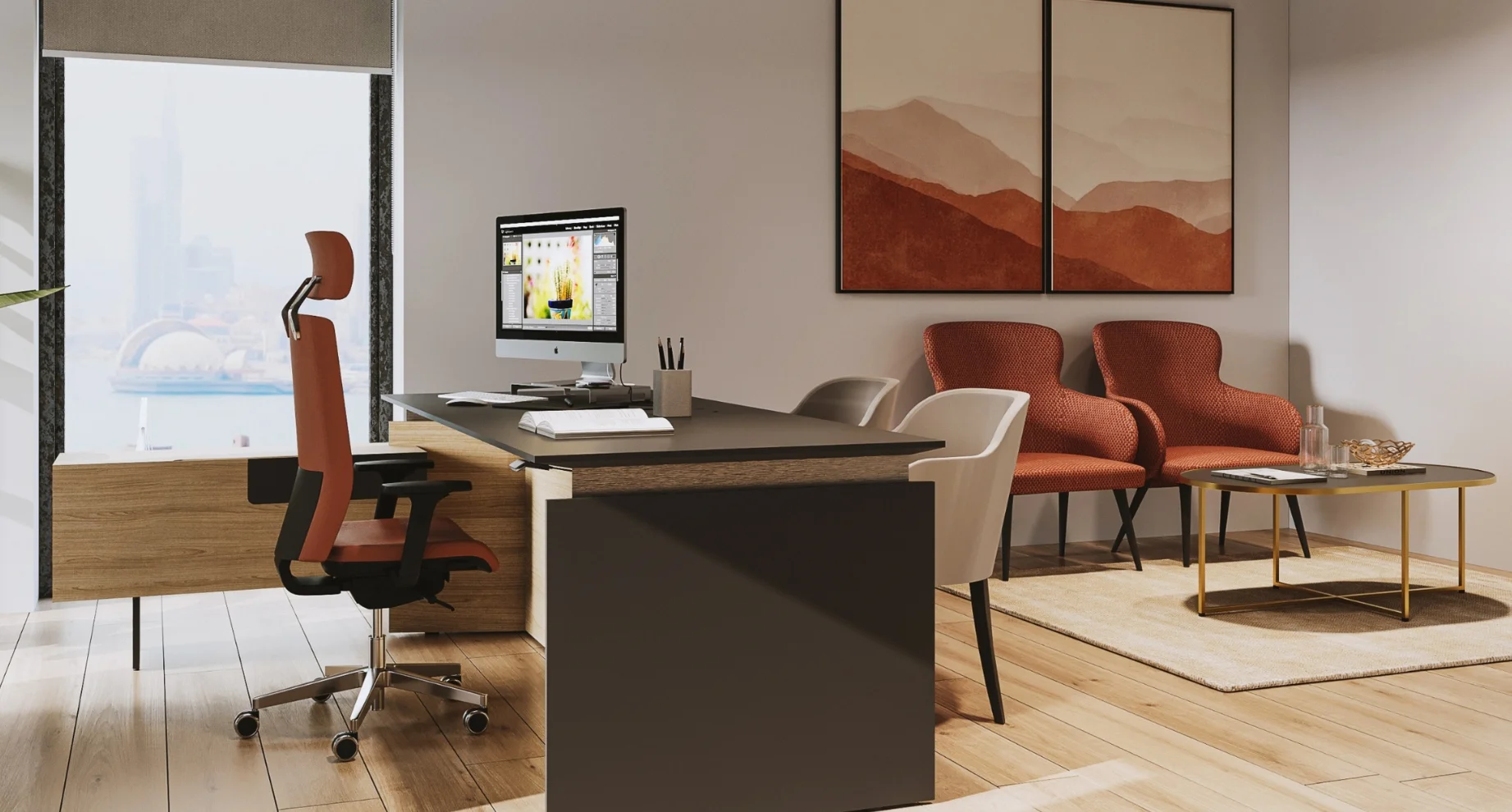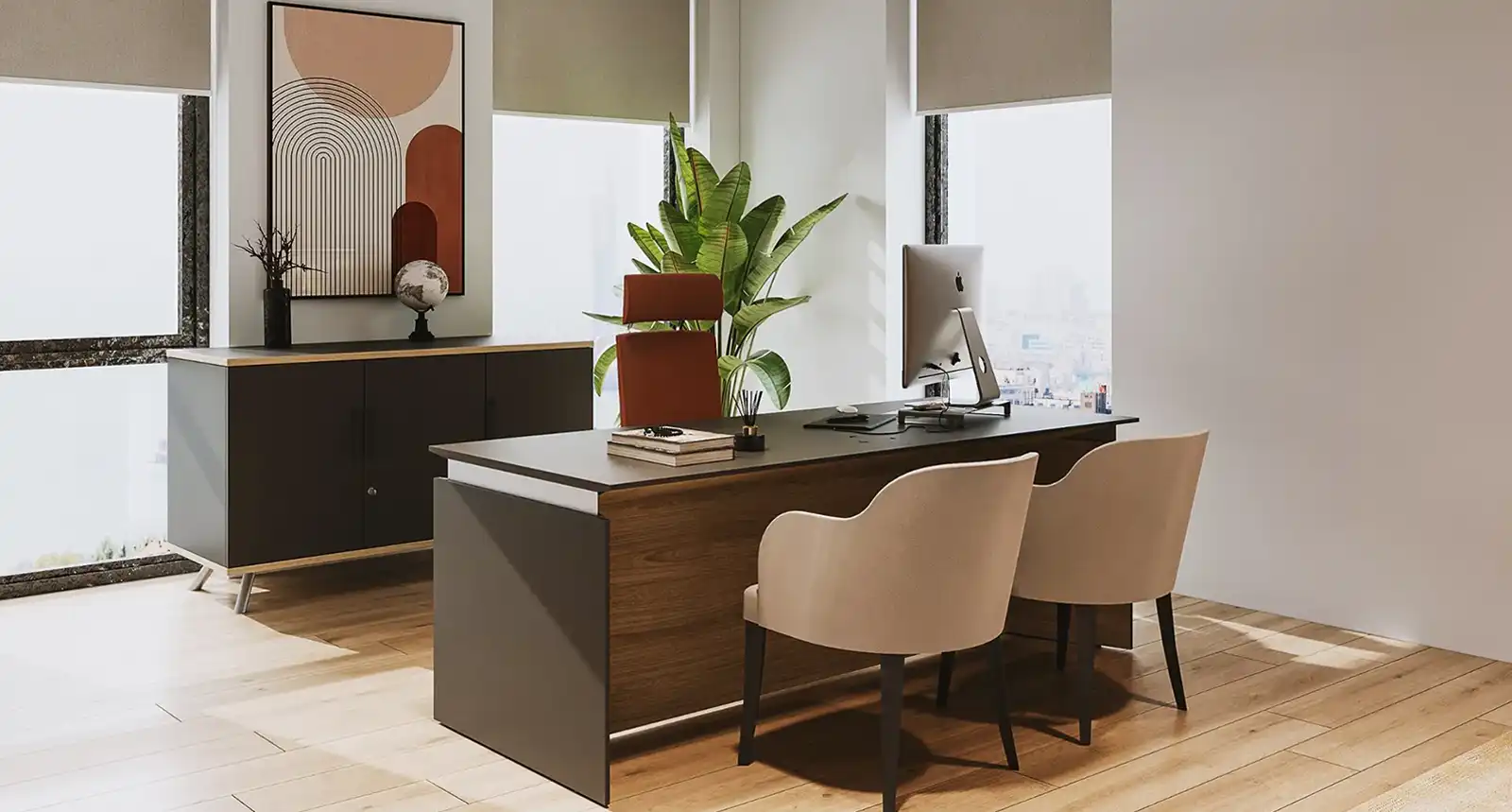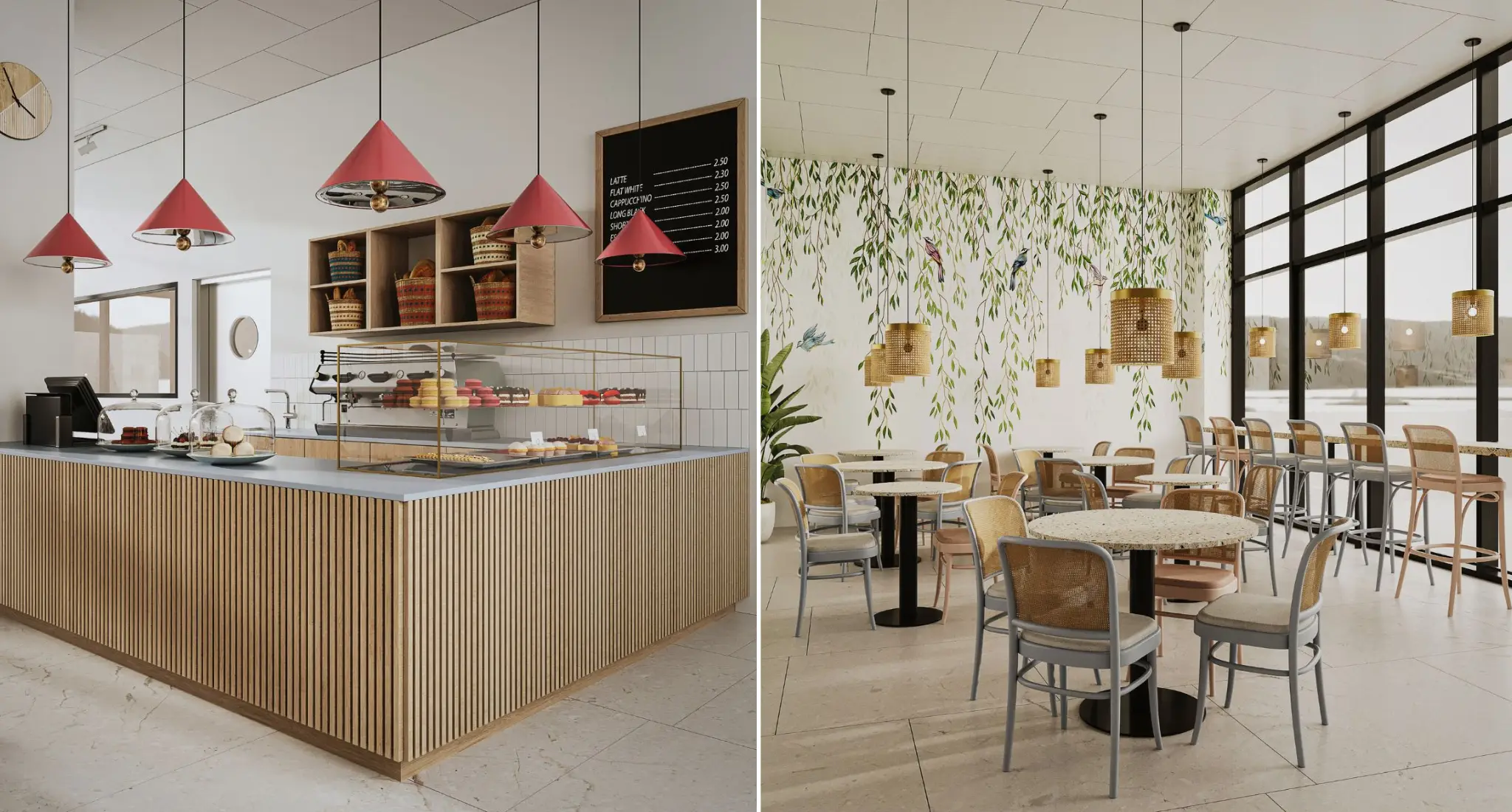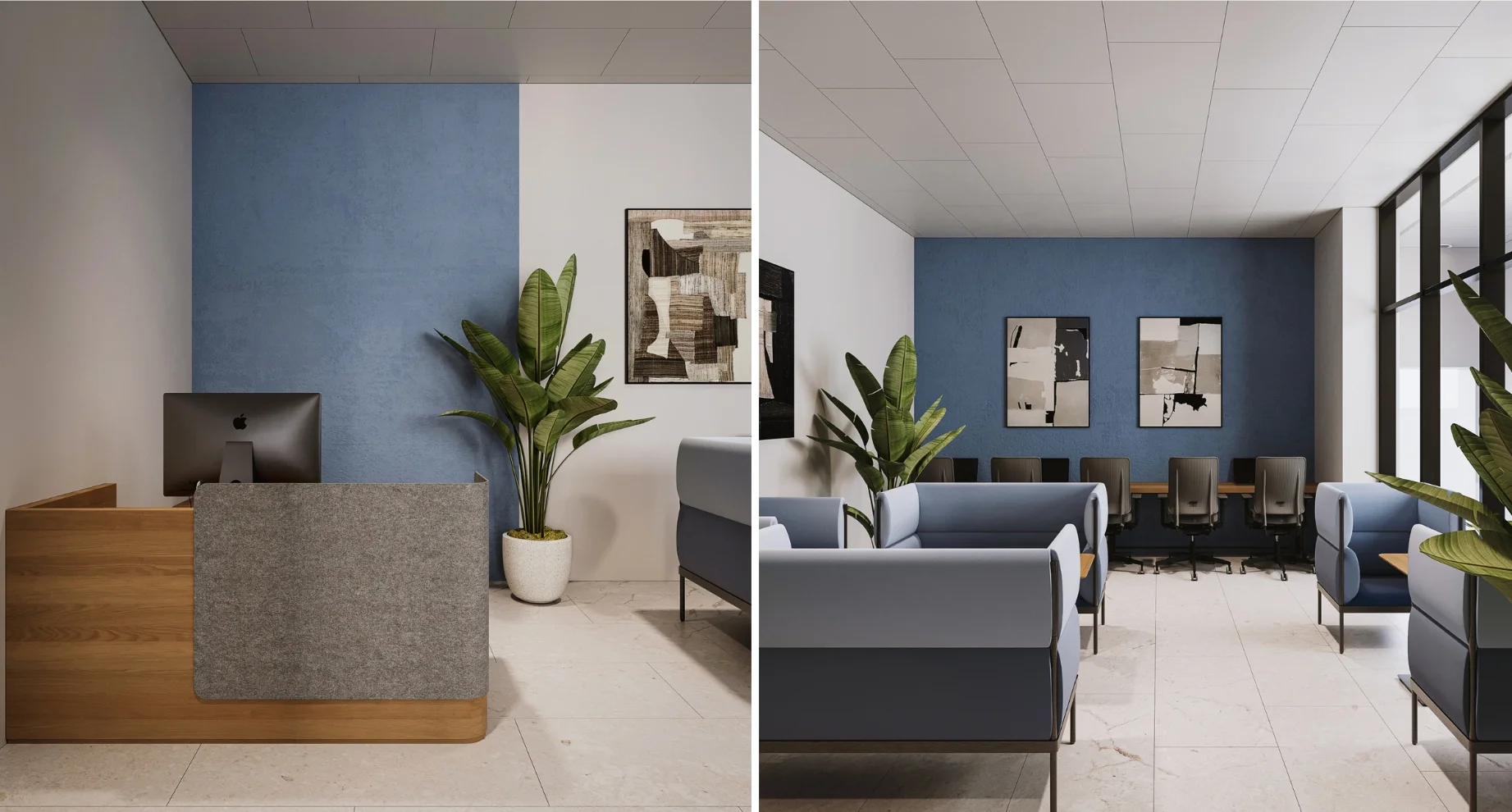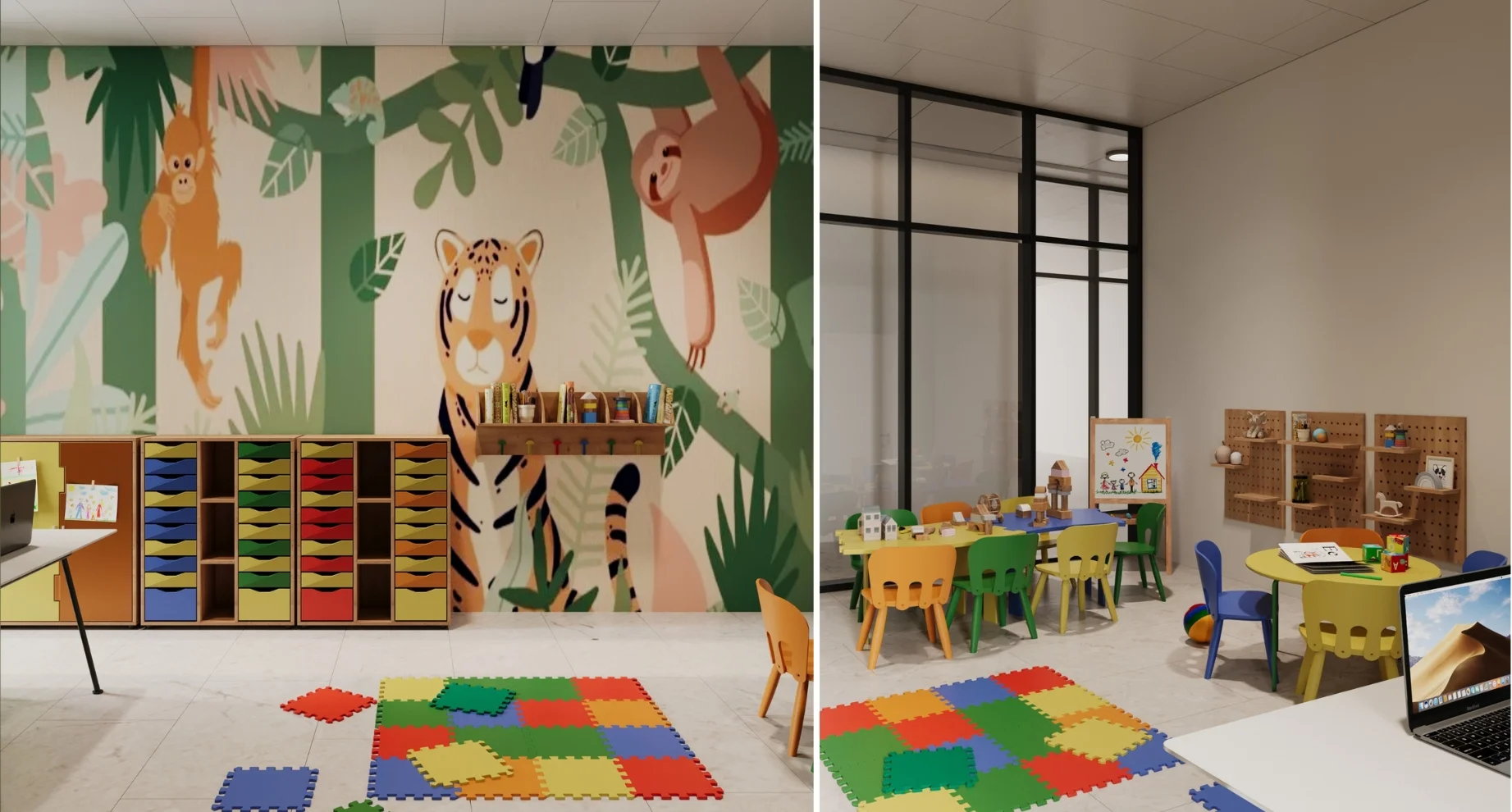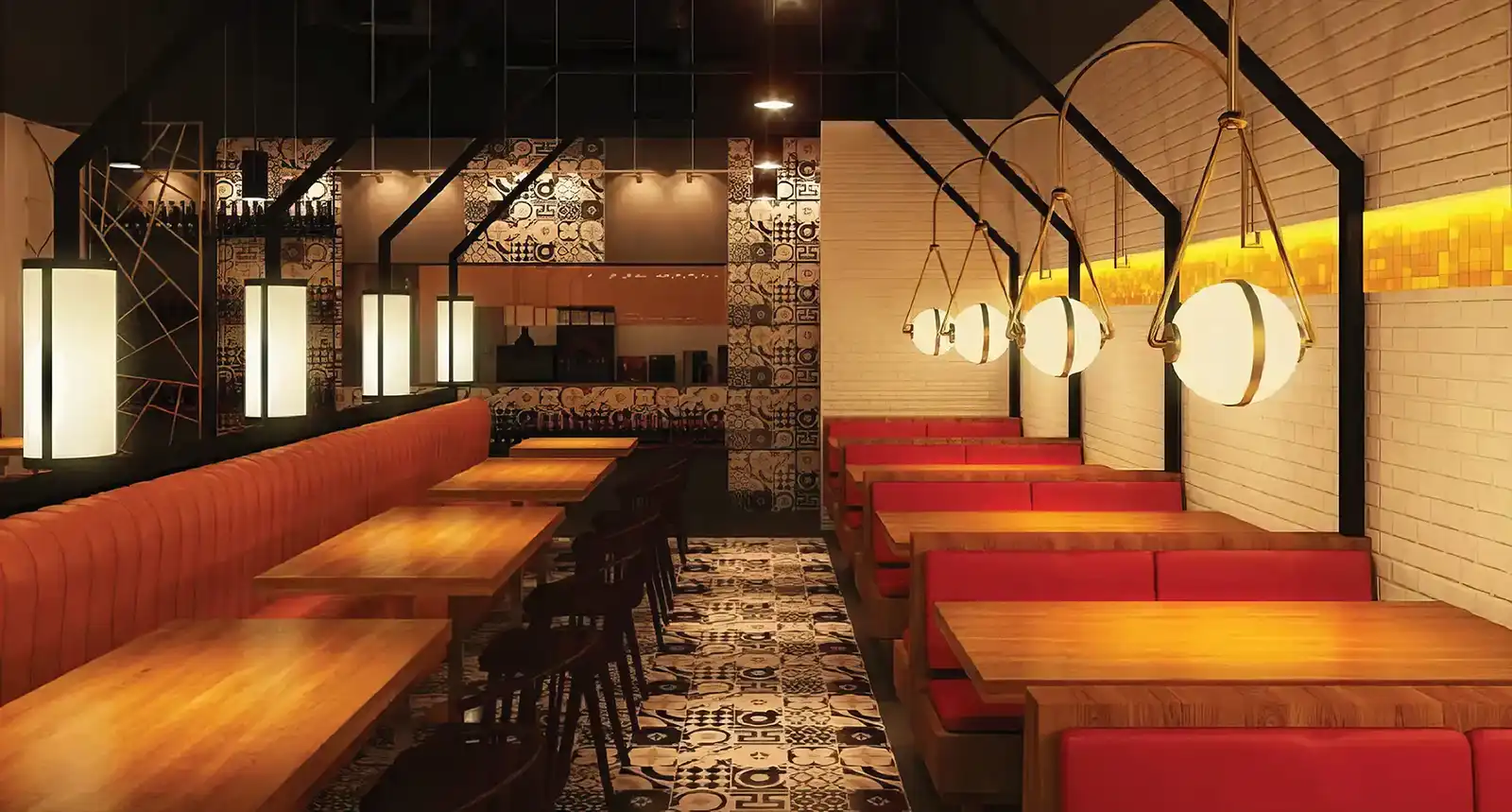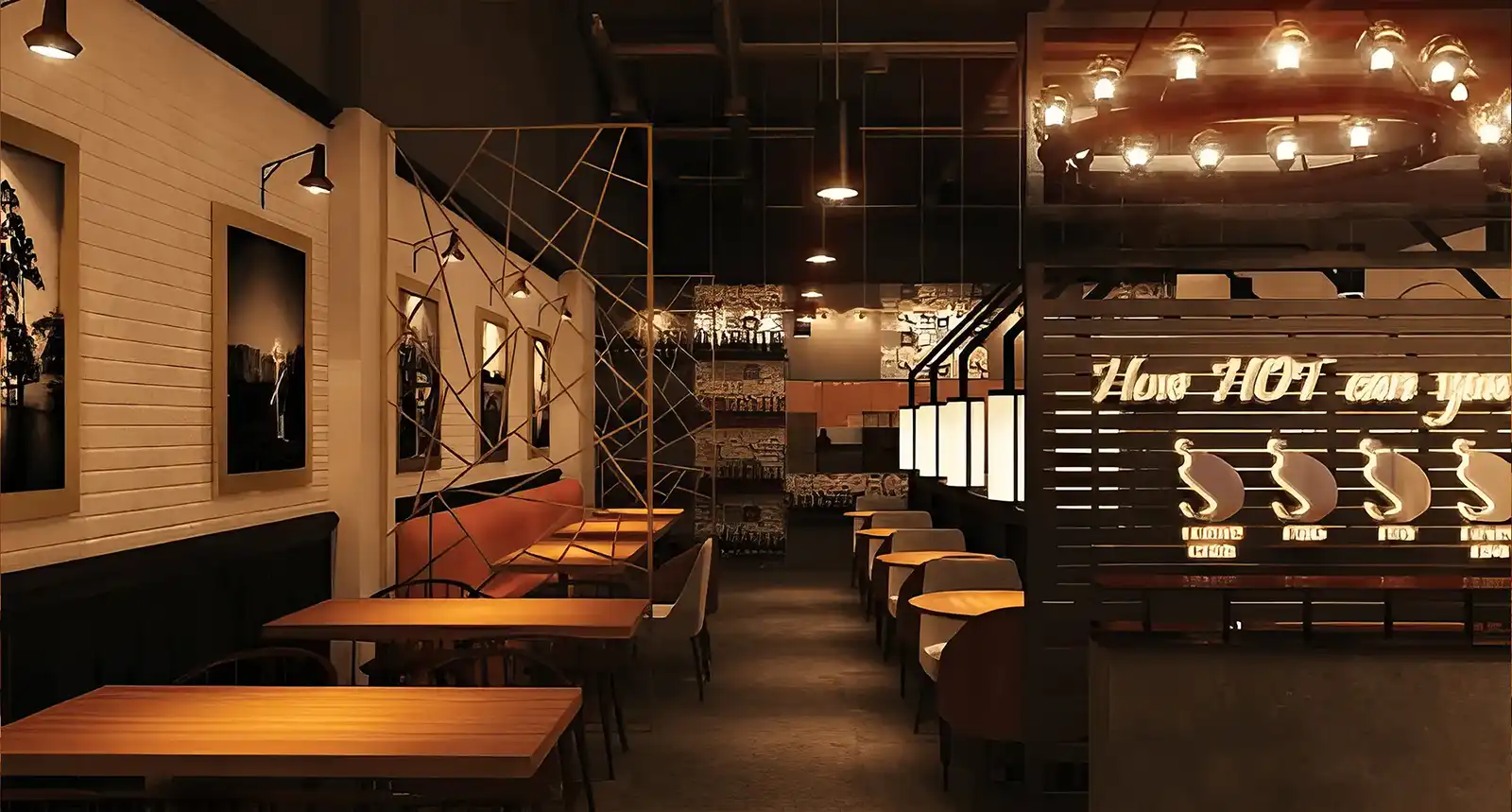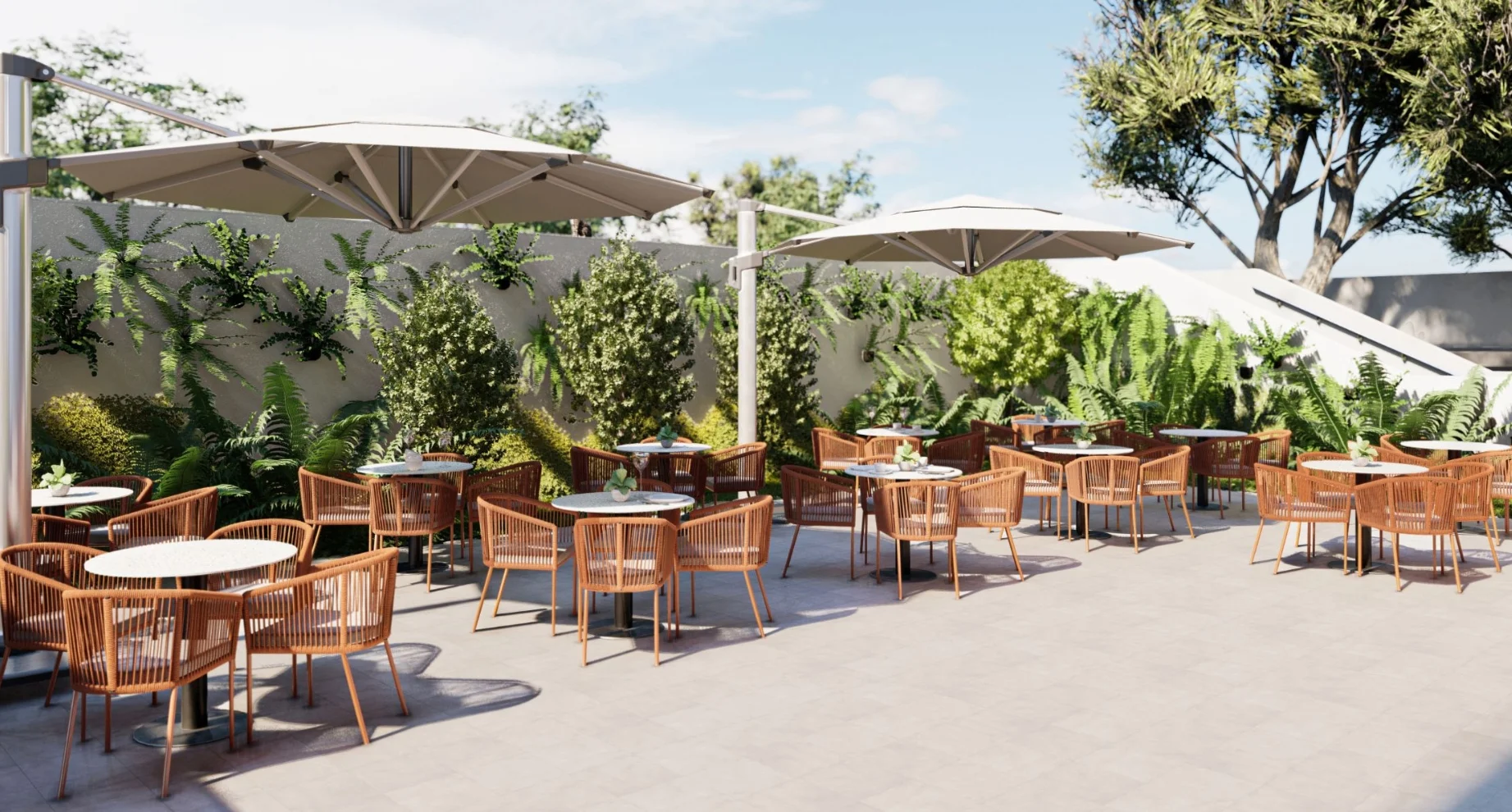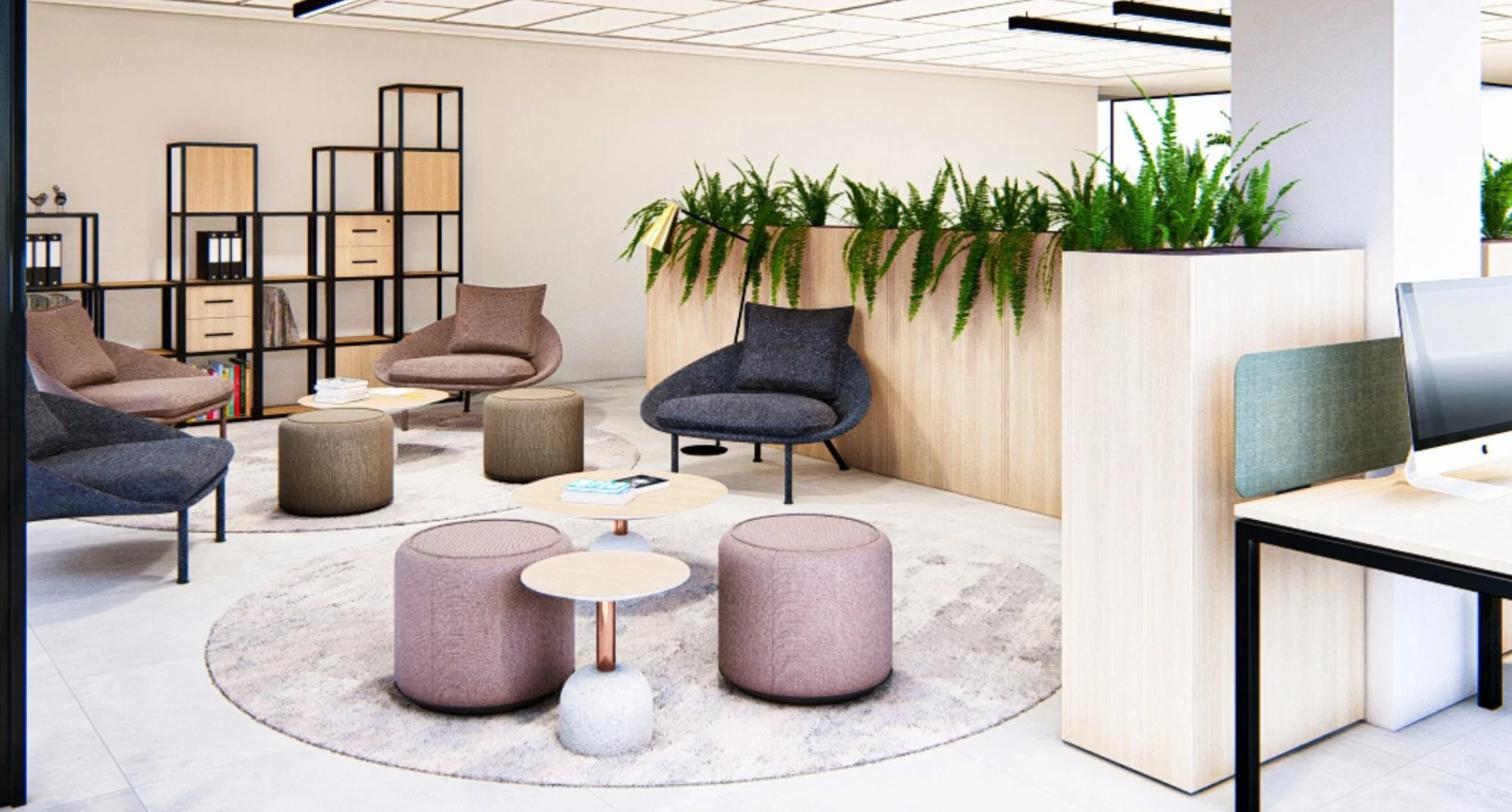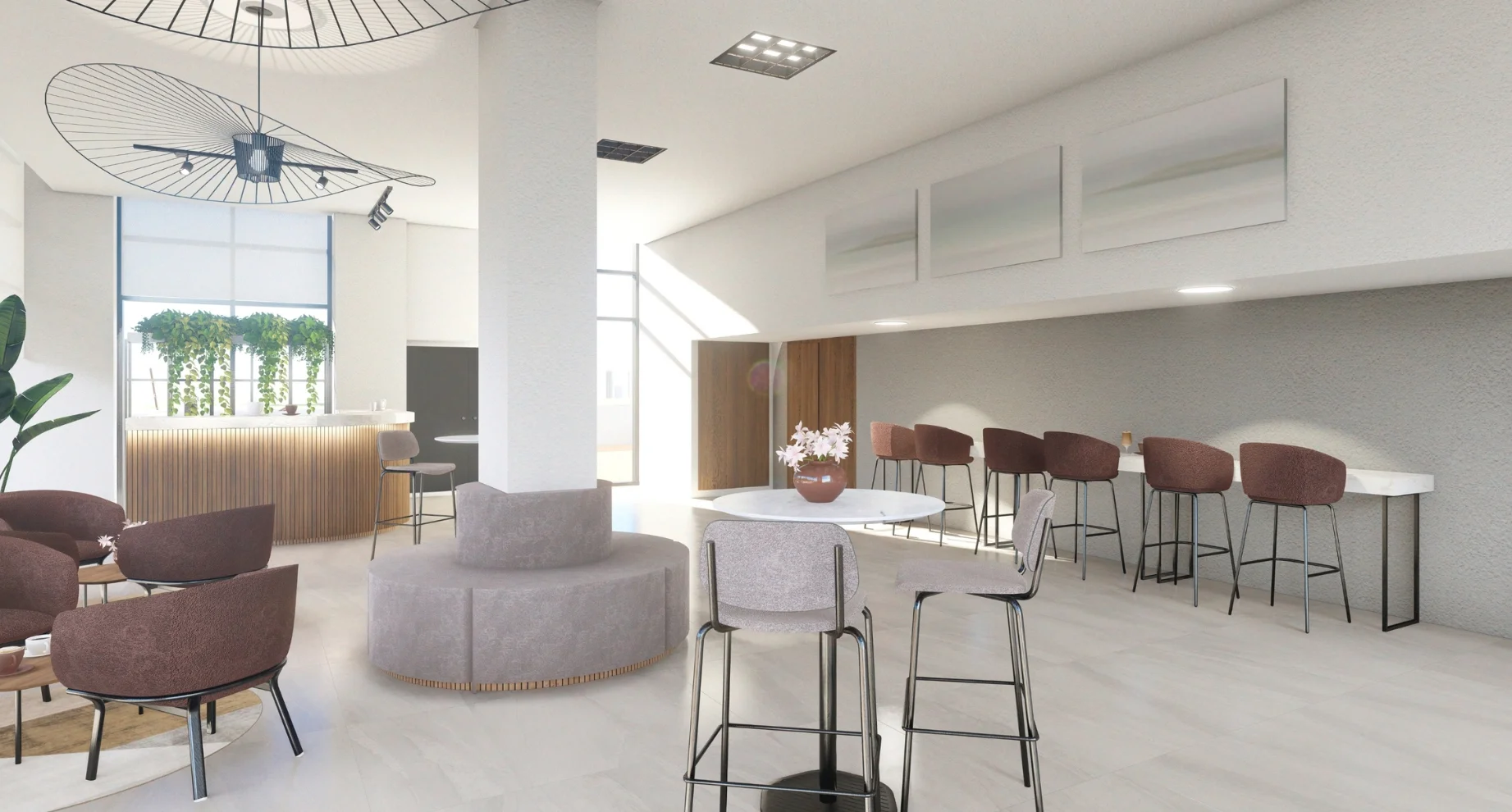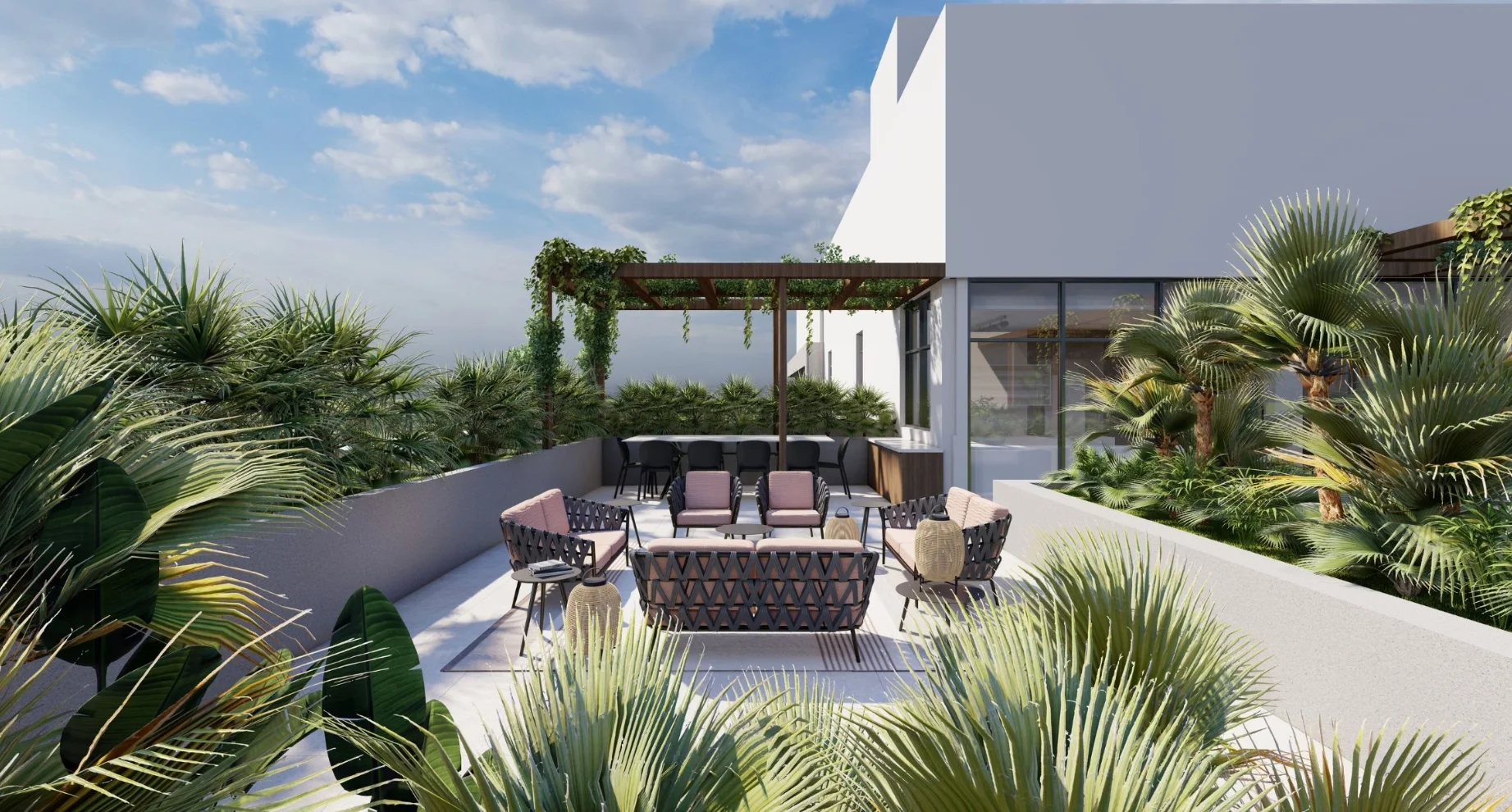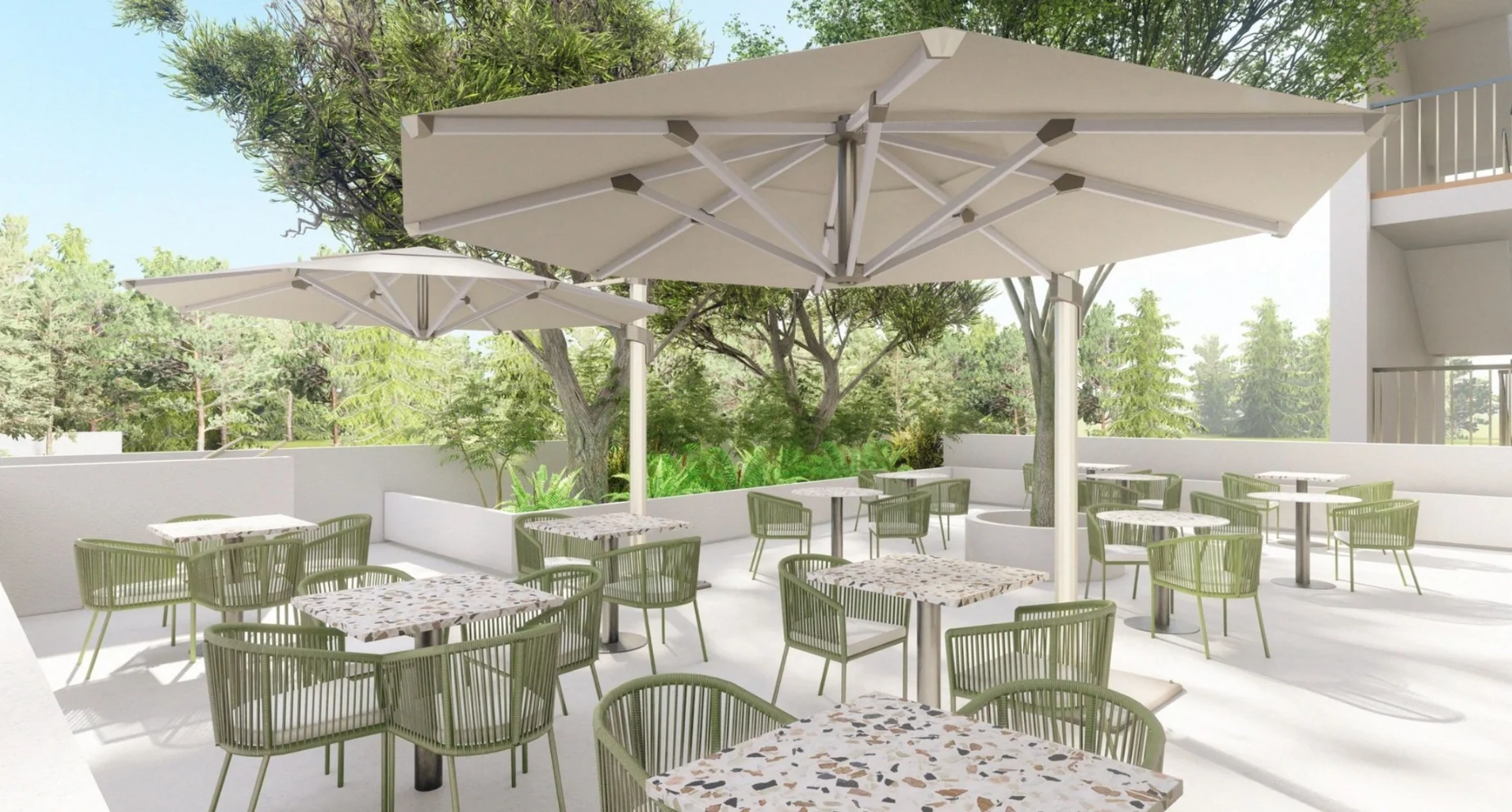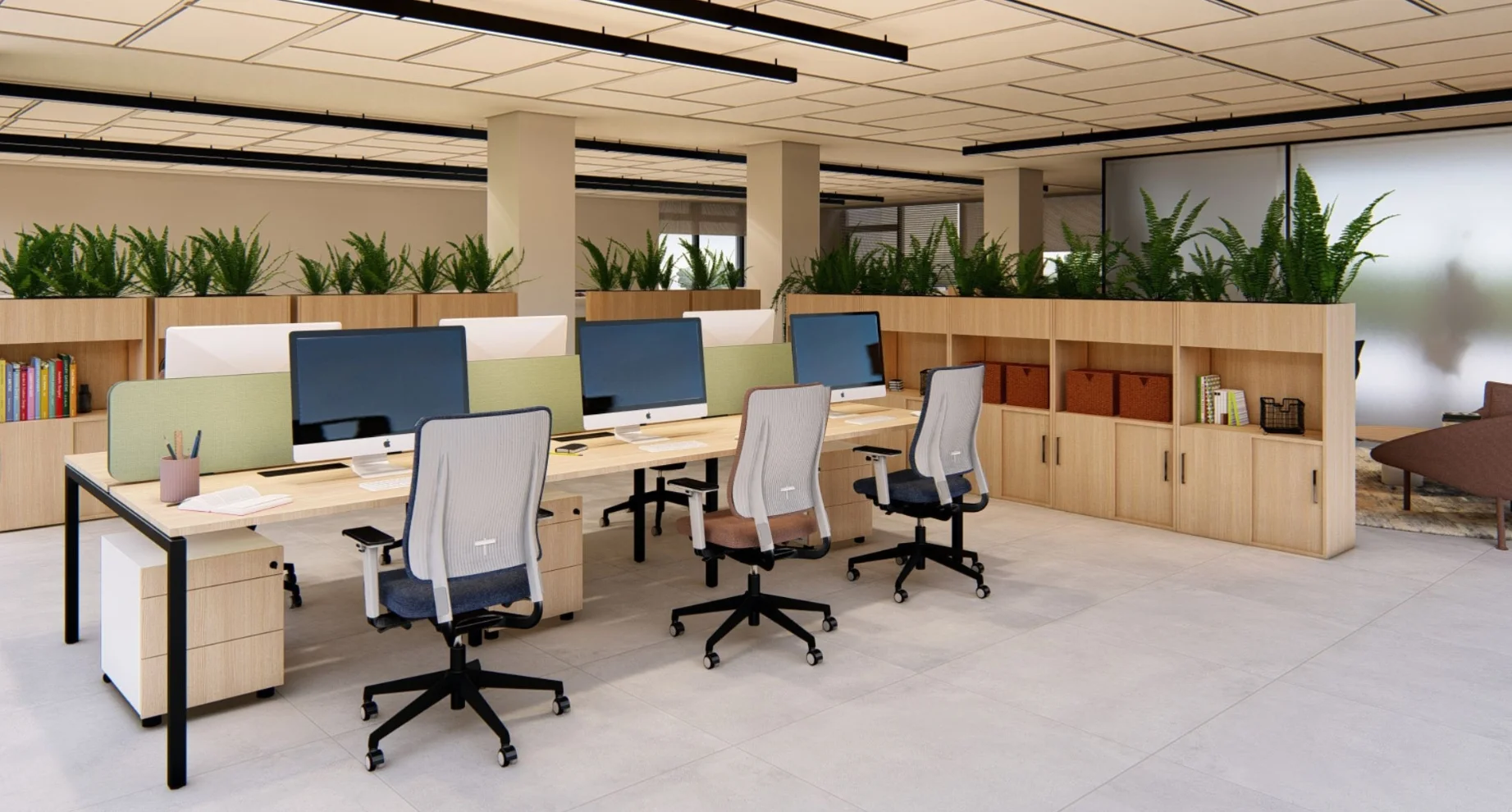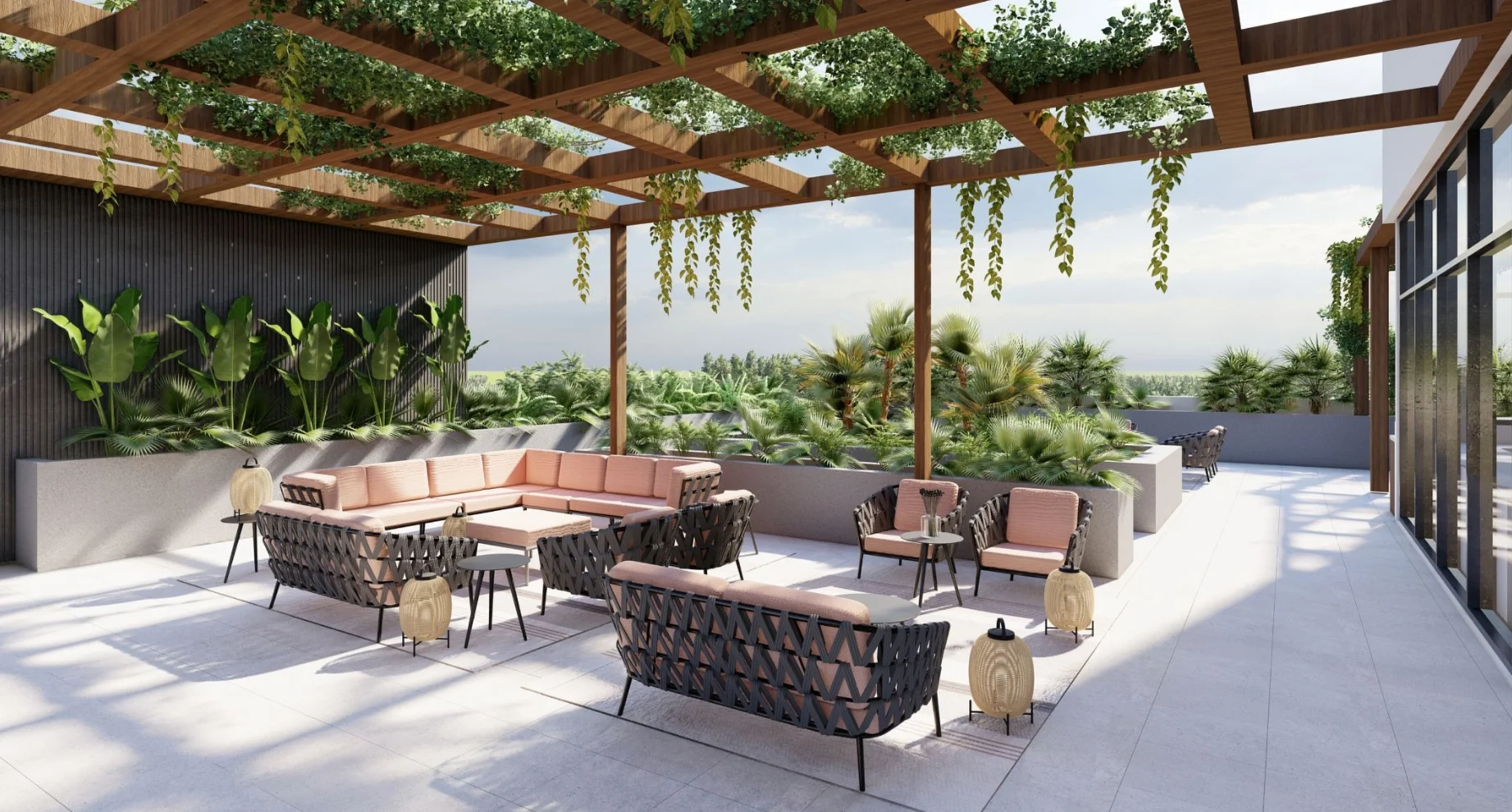 Interior design by Fabiia combines innovative and timeless aesthetics, creating spaces that effortlessly
blend comfort, functionality, and style.

Office
Fabiia elevates office interior design, turning mundane workplaces into captivating and highly productive environments. Skillfully blending aesthetics and functionality, this approach creates spaces that not only look impressive but also inspire innovation and foster a strong sense of teamwork and collaboration among employees.
Hospitality
Fabiia excels in creating captivating hospitality interior design, fashioning immersive experiences in hotels, restaurants, and resorts. This distinctive approach harmonizes aesthetics and functionality, enhancing the ambiance and leaving an indelible mark on guests, seamlessly embodying the brand's essence.
Public Spaces
Fabiia specializes in public interior design, transforming spaces for diverse settings like government organizations, educational institutions, and healthcare centers. Their designs cater to functionality and aesthetics, creating environments that positively impact people's experiences and interactions within these vital public spaces.